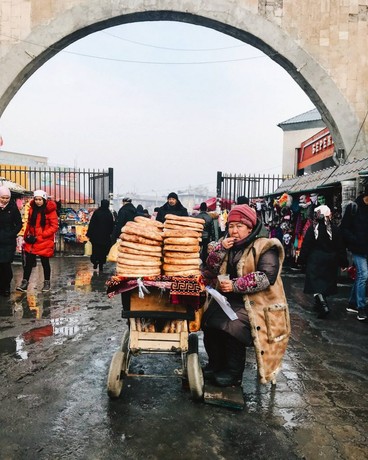 Food Journey
Cook with local Kyrgyzs or fine dine in the middle of nowhere. Authentic Kyrgyz cuisine.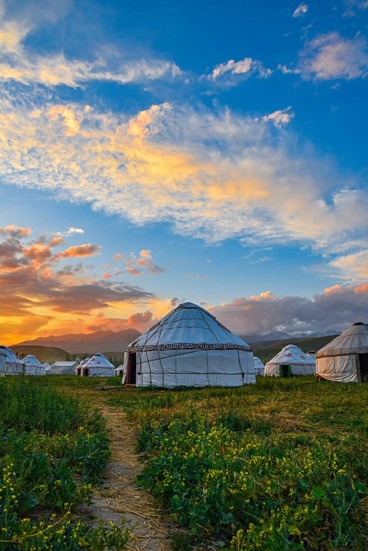 Unique Stays
From boutique homestays & traditional nomadic yurts on the lake to luxury hotels.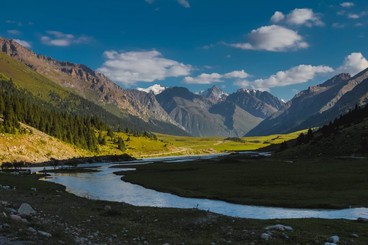 Open Landscapes
Drive across open meadows, dirt tracks, mountain passes and more. A true overlanders dream
Itinerary
A day by day plan
Arrival at Bishkek
Stay: Grand Hyatt
Get acquainted with the capital city of Kyrgyzstan by taking a guided walking tour of Osh Bazaar and Ala Too Square.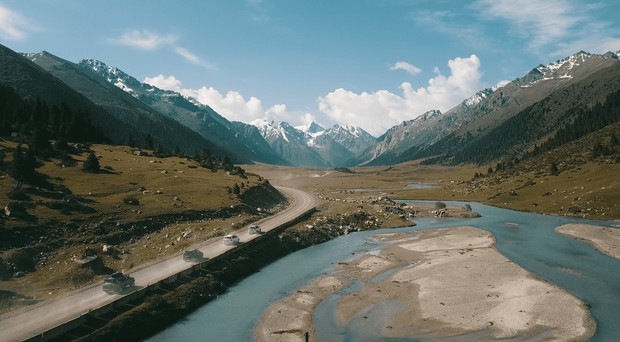 Bishkek - Issyk Kul
Stay: Karaghat Resort or Similar
Drive through Chon Kemin Gorge to the shores of Issyk Kul, Asia's largest alpine lakes. Experience traditional horse games.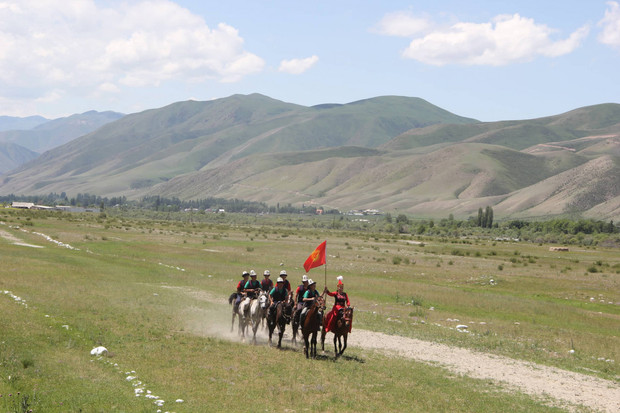 Issyk Kul - Karakol
Stay: Green Yard
Rugged terrain beckons as we drive through the nomadic countryside. Lunch in a yurt, followed by ancient polygraphs.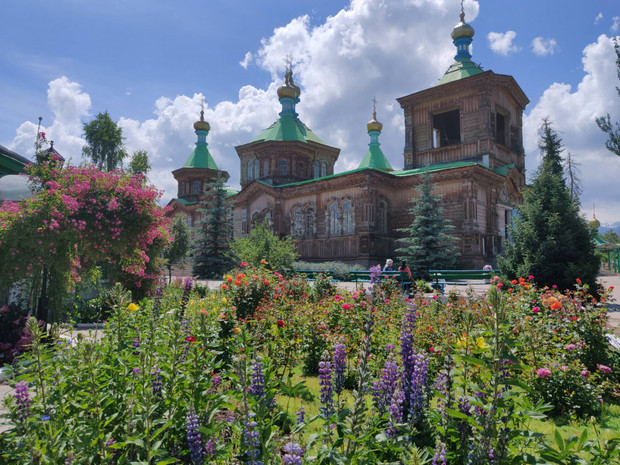 Karakol - Tamga
Stay: South Beach Guest House
Experience the Jeti Oguz Gorge today and be awed by the panoramic views, waterfalls and celestial mountains.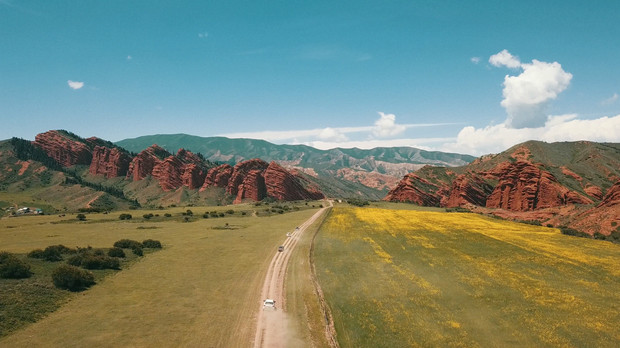 Tamga - Naryn
Stay: Kahn Tengri
Eagle hunters, picturesque passes, hunting games, beautiful countryside and more. Today we explore remote villages.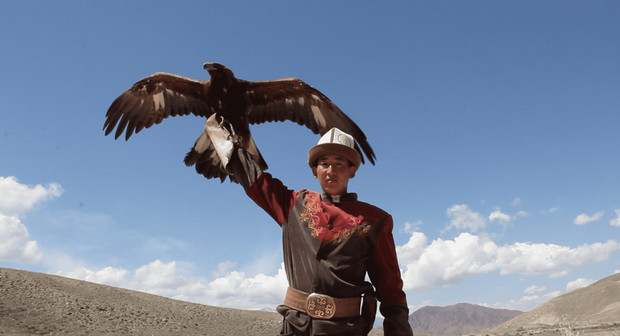 Tash Rabat
Stay: Kahn Tengri
A round trip to explore Kyrgyzstan's most recognizable ancient monuments - Tash Rabat Caravanserai on the Great Silk Road.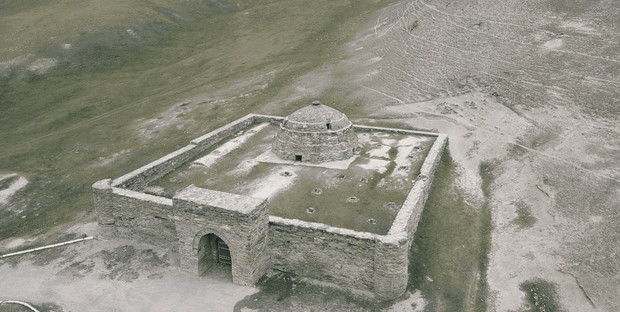 Naryn -Son Kul - Kochkor
Stay: Traditional guest house
A drive to Kyrgyzstans most breathtaking lake via the amazing 33 parrots passs. Spend the night in the village of Kochkor.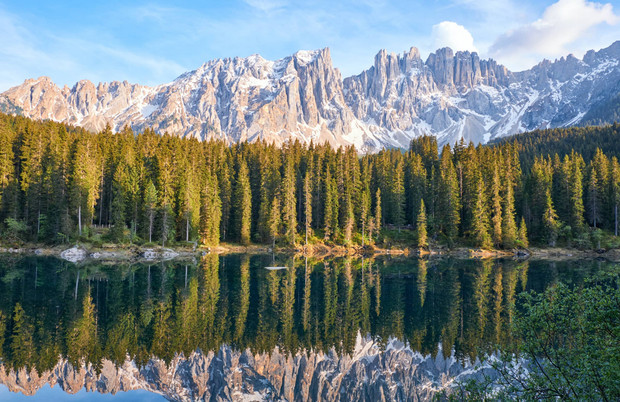 Kochkor - Bishkek
Stay: Grand Hyatt
Drive back to the capital city. Another chance to visit Osh bazaar, or take a stroll through the city centre.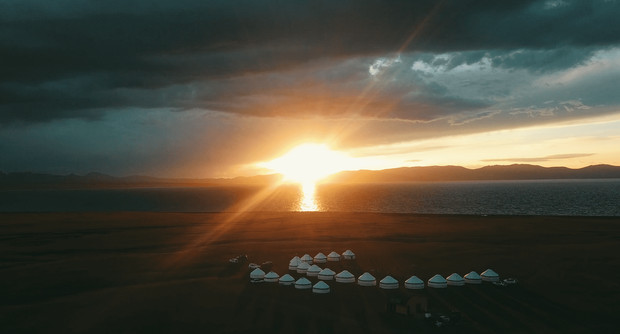 Take your flight back home. Extend your trip with a 2 night stay at Tashkent, Uzbekistan or Almaty, Kazakhastan.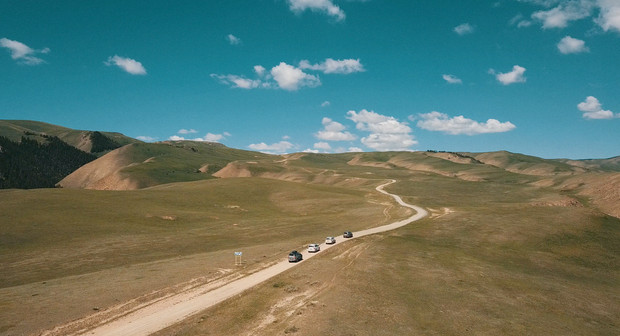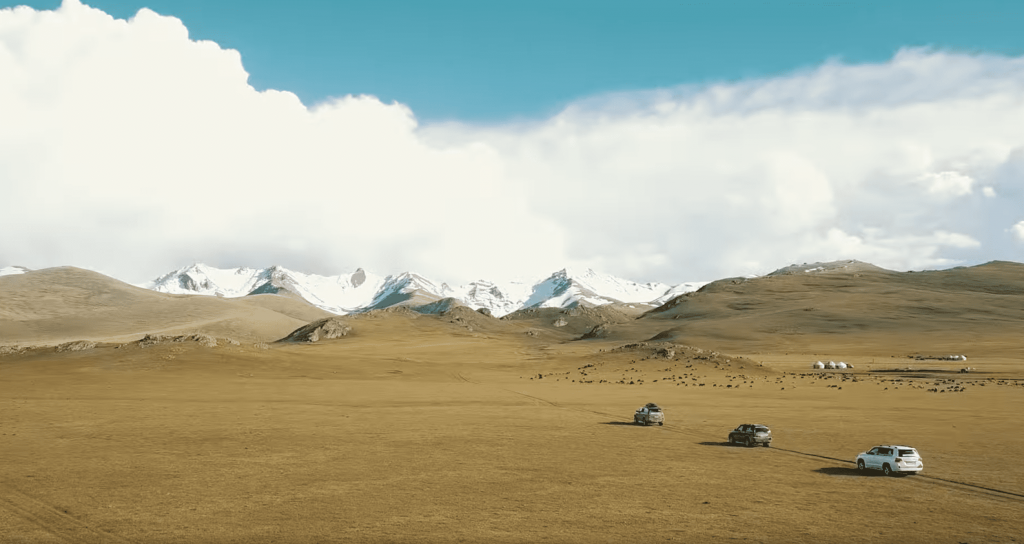 Kyrgyzstan | An Overlander's Paradise
Meet the Team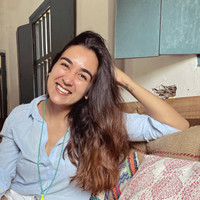 Simran
Simran is a solo traveller and has explored many parts of the world. Her idea of travelling is to immerse oneself in the local culture, heritage, food, art, music and it's people. For this trip, she has curated unique experiences for you.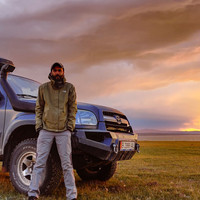 Bharat
Bharat has lead expeditions across India, Central Asia, South East Asia and Europe among other places and lead an overland trip all the way from New Delhi to Siem Reap in 2019.