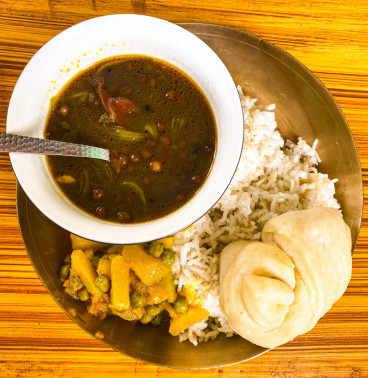 Curated Meals
We take care of all meals for you! Curated personally by us and prepared fresh.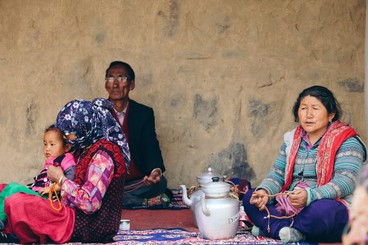 Authentic Experiences
Meet monks in a monastery, have a local meal with a family, experience the Spitian life!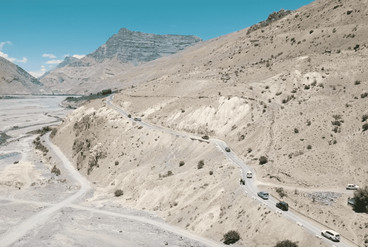 Driving Adventure
Climbing up to 14,000 ft experience driving in high altitude, through river beds and more!
Itinerary
A day by day plan
Arrive at Theog
Stay: Taj Theog Resort & Spa or similar
Drive in to the beautiful Himalayan ranges and Deodar forests as you make your way to Theog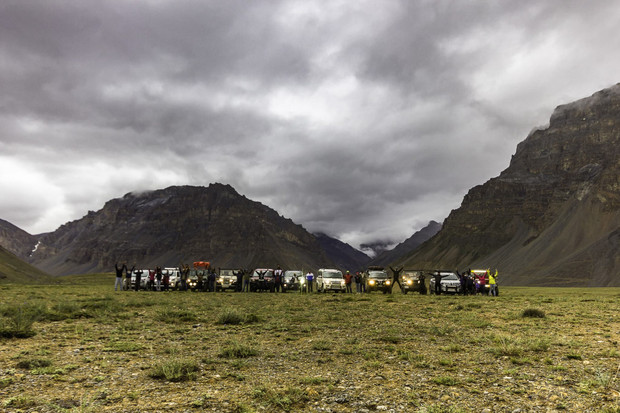 Theog - Sangla
Stay: Banjara Retreat, Sangla
Drive up to the beautiful valley of Sangla along the River Satluj to the village of Batseri.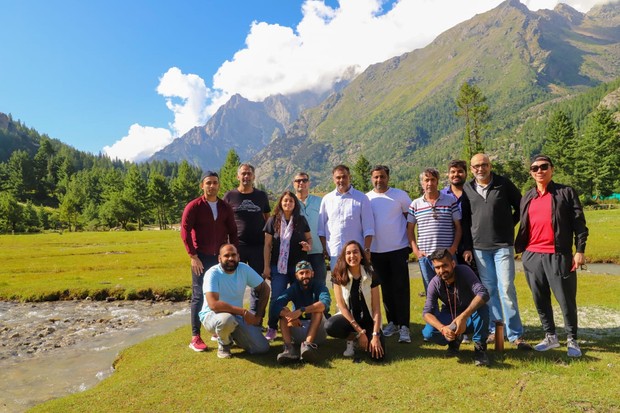 Sangla
Stay: Banjara Retreat
Explore Chitkul, India's last village, and relax as we set-up a beautiful picnic for you by the stream.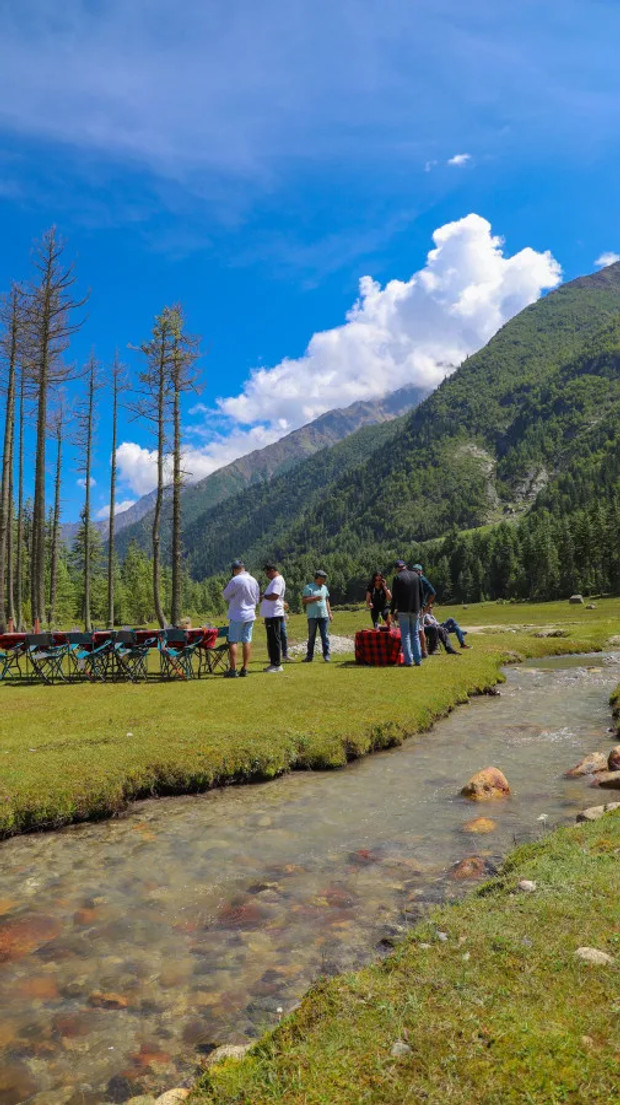 Sangla - Tabo
Stay: Maitreya Tabo
The longest drive of the trip. You will notice a stark change in landscape as we enter the Spiti Valley at Samdo.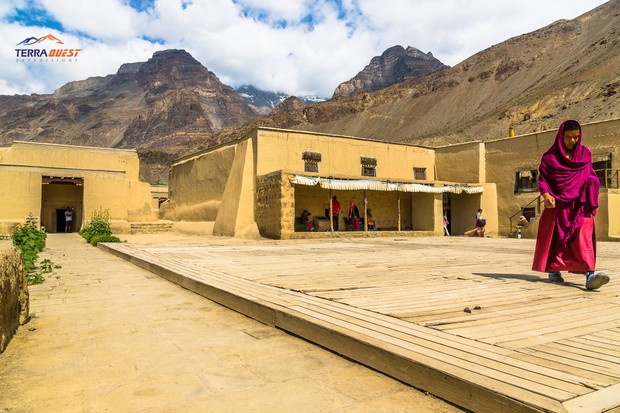 Tabo - Kaza
Stay: Hotel Deyzor
Start the day at Tabo Monastery, visit a homestay for lunch and explore the ancient Dhangkar Monastary.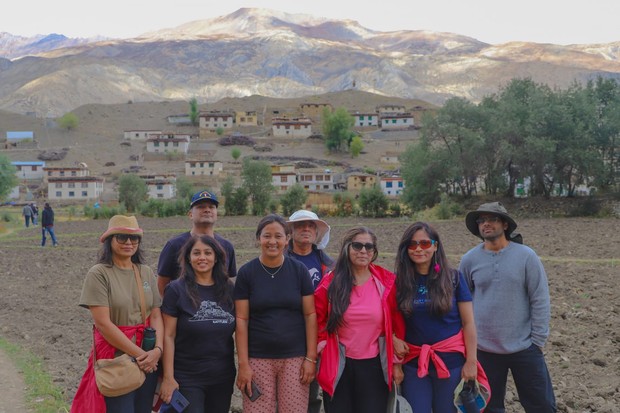 Hikkim, Komic & Langza
Stay: Hotel Deyzor
Possibly the most beautiful day of the trip, as we drive to the higher villages of Spiti - Langza, Hikkim and Komic!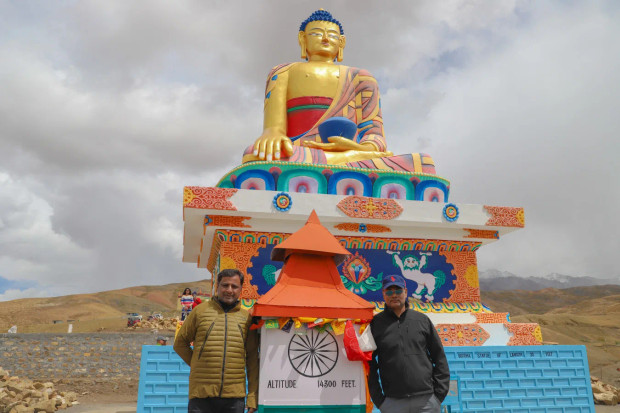 Ki Monastary - Chicham
Stay: Boutique Homestay
Explore Ki Monastary, Spiti's most important monastary and drive onwards to Chicham. Spend a night at 14000 Feet.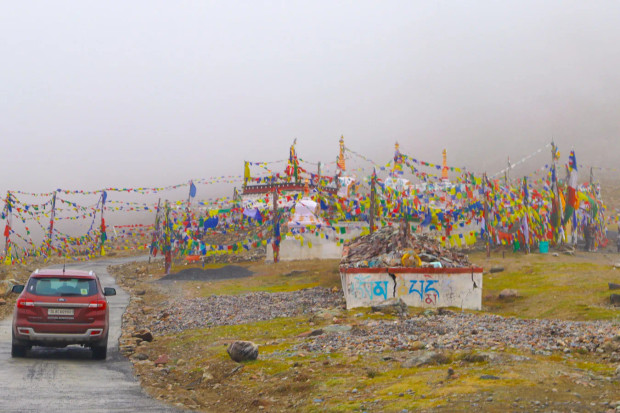 Batal via Chandrataal
Stay: OneLatitude Camping
Drive to Chandrataal via Kunzum La. Spend the night in an exclusive campsite set-up just for us.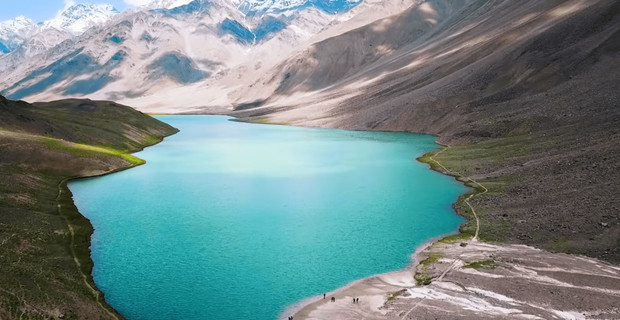 Batal - Manali
Stay: Urvashi Retreat
Drive back via the riverbed to Manali. Lunch at a local cafe, and an accoustic jam session for the evenign.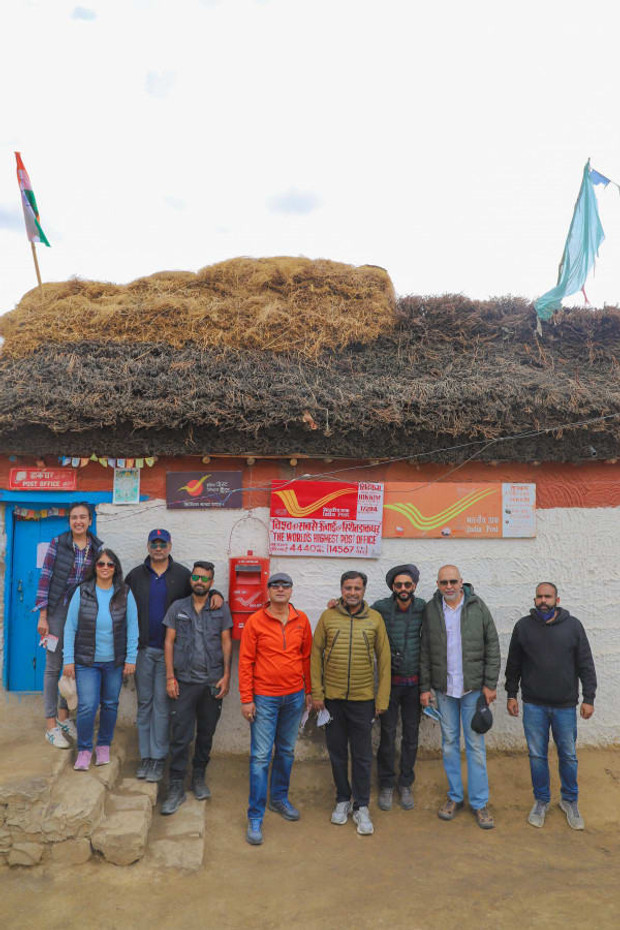 Spiti: Enchanting Himalayas
Meet the Team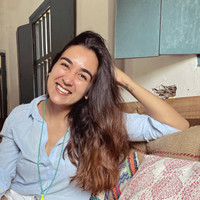 Simran
Simran is a solo traveller and has explored many parts of the world. Her idea of travelling is to immerse oneself in the local culture, heritage, food, art, music and it's people. For this trip, she has curated unique experiences for you.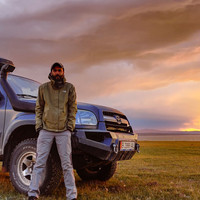 Bharat
Bharat has lead expeditions across India, Central Asia, South East Asia and Europe among other places and lead an overland trip all the way from New Delhi to Siem Reap in 2019.