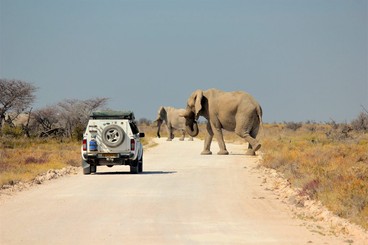 Game Drives
Self-drive through the Etosha National Park to witness the Big 5!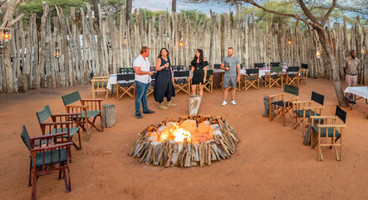 Bush meals
Unique dining experiences in the African wild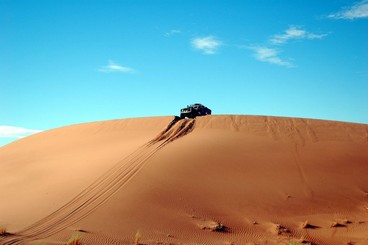 The Worlds Oldest Desert
Drive through the Kalahari as you navigate some of the worlds largest dunes
Itinerary
A day by day plan
Arrive at Windhoek
Stay: The Weinberg
Arrive at Windhoek and collect you cars. Head out to a farm for high tea overlooking a herd of Girafffes!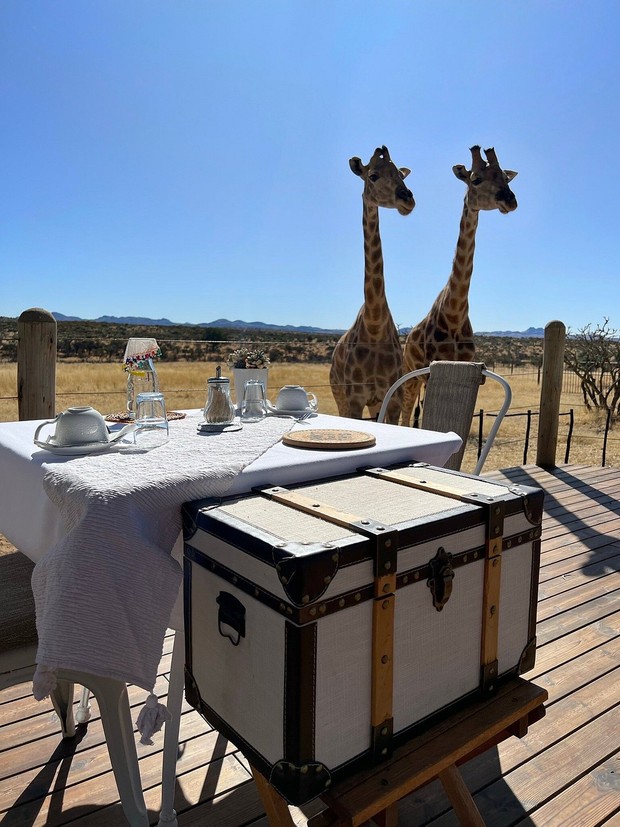 Sossusvlei
Stay: Soussusvlei Lodge
A long drive to Namibias most spectacular landmark dotted with red dunes, white salt pans and Deadvlei.
Sossusvlei
Stay: Soussusvlei Lodge
Spend the whole day in the beautiful Sossusvlei area, exploring the highlights: Dead Vlei, Dune 45, Big Daddy.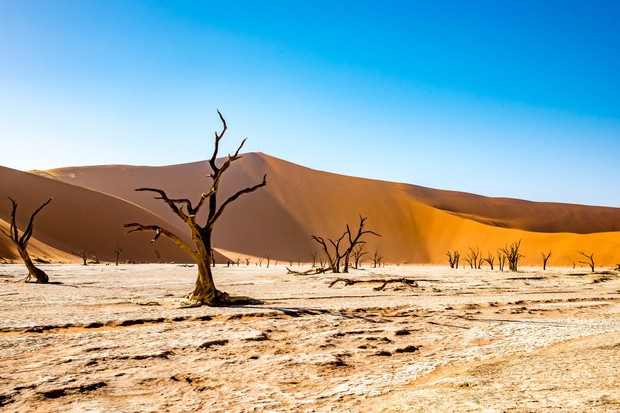 Swakopmund
Stay: The Delight
head north to Solitaire, crossing the Tropic of Capricorn, along the the Skeleton Coast National Park.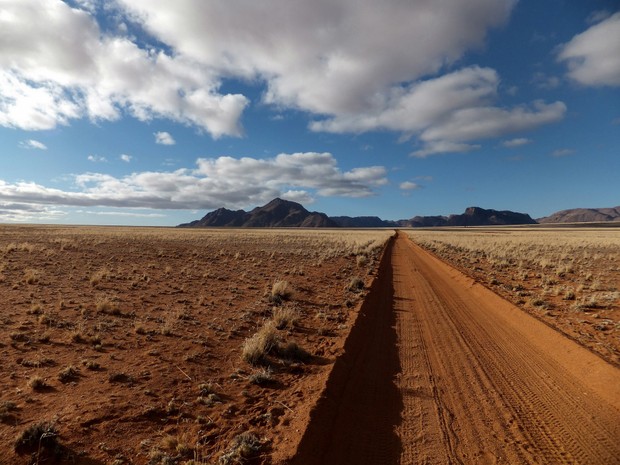 Sandwich Harbour
Stay: The Delight
A full day tour to Sandiwch Harbour - where the worlds highest dunes meet the Atlantic Ocean!
Damaraland
Stay: Twyfelfontein Country Lodge
Drive to Twyfelfontein and head out for ur first guided safari to come close to desert adapted wildlife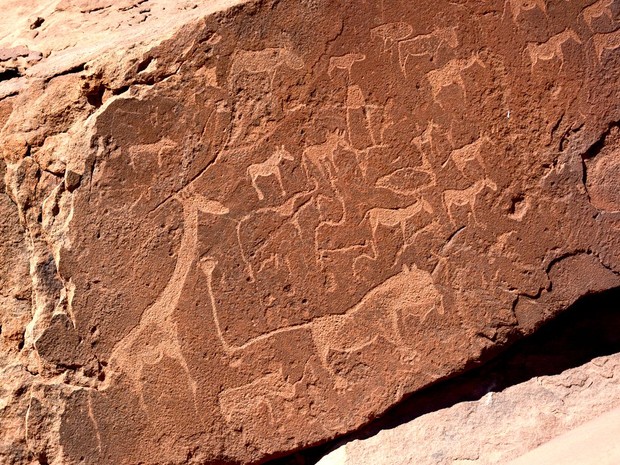 Etosha South
Stay: Etosha Safari Lodge
Drive to Etosha - and get ready to spot the big 5, on your first game safari this afternoon.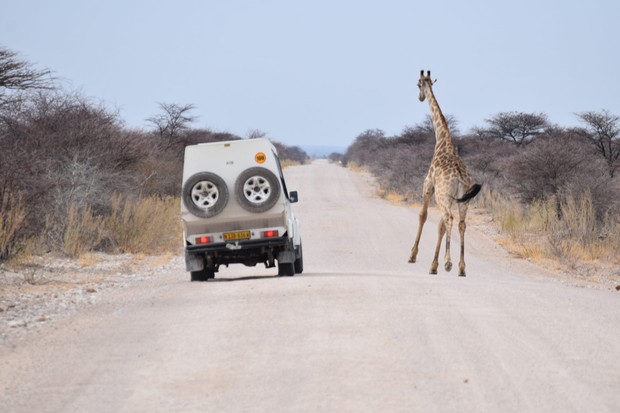 Etosha East
Stay: Mokuti Lodge
Self-Drive through the national park from the south gate to the east gate while witnessing the big 5!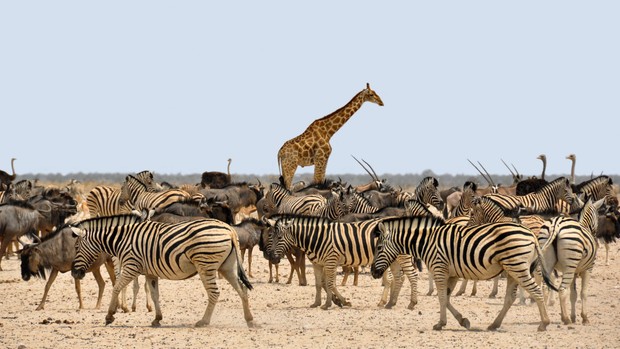 Etosha East
Stay: Mokuti Lodge
A morning game drive followed by an optional one in the evening.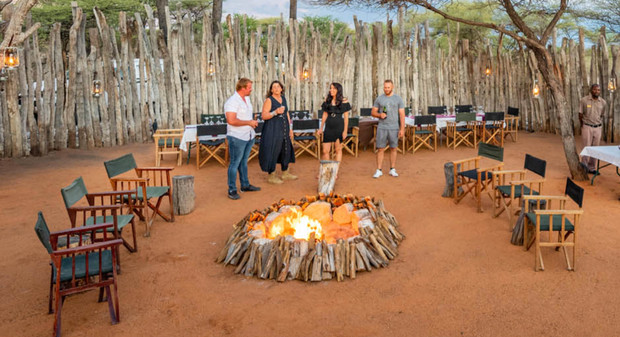 Windhoek
Stay: The Weinberg
Drive back to Windhoek, hand over your vehicle, and celebrate the end of any amazing journey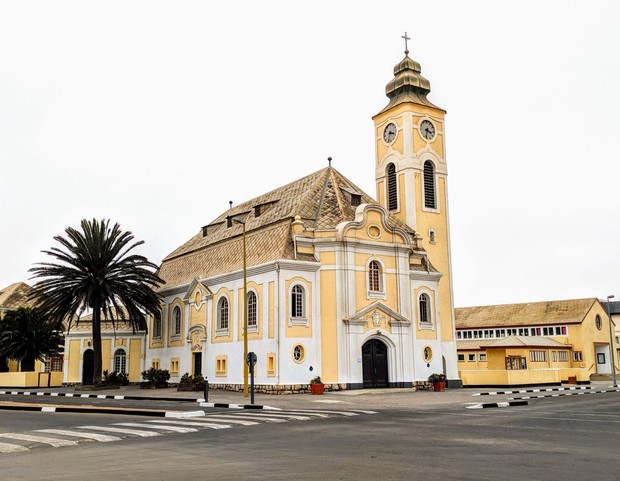 Transfer to the airport for your flight back. Extend your holiday in Cape Town or Johannusberg.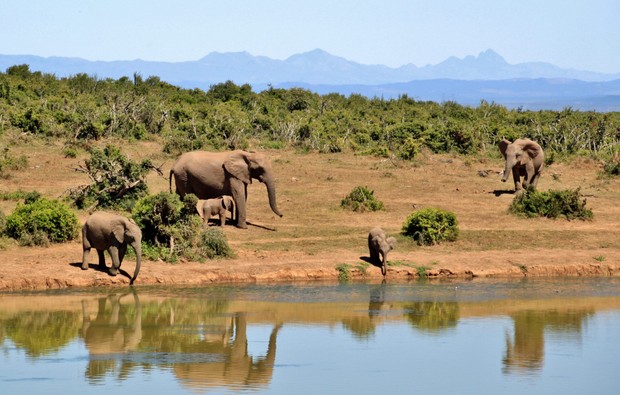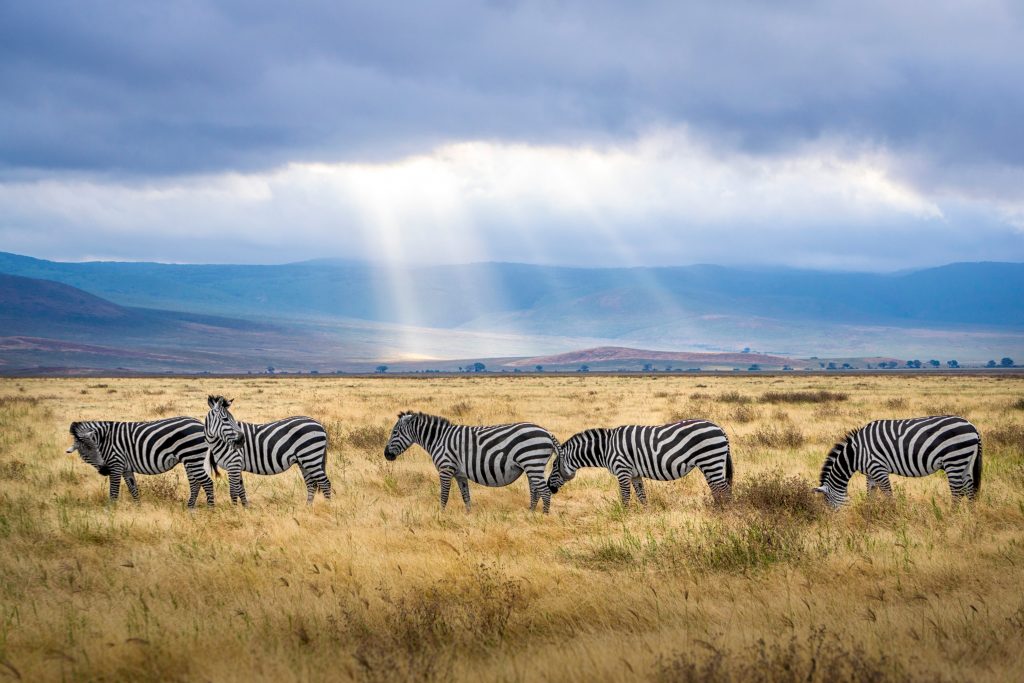 Meet the Team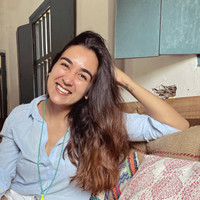 Simran
Simran is a solo traveller and has explored many parts of the world. Her idea of travelling is to immerse oneself in the local culture, heritage, food, art, music and it's people. For this trip, she has curated unique experiences for you.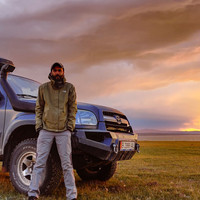 Bharat
Bharat has lead expeditions across India, Central Asia, South East Asia and Europe among other places and lead an overland trip all the way from New Delhi to Siem Reap in 2019.