We started OneLatitude with the idea of helping travellers experience things they hadn't before! Handpicked luxury, curated experiences and authentic interactions, for those who want something more out of their holidays!
We take you on unmatched adventures around the world. With our experience of over 65 countries explored, we select everything personally and what you get is a unique, fun, luxurious and exciting holiday you'll always remember.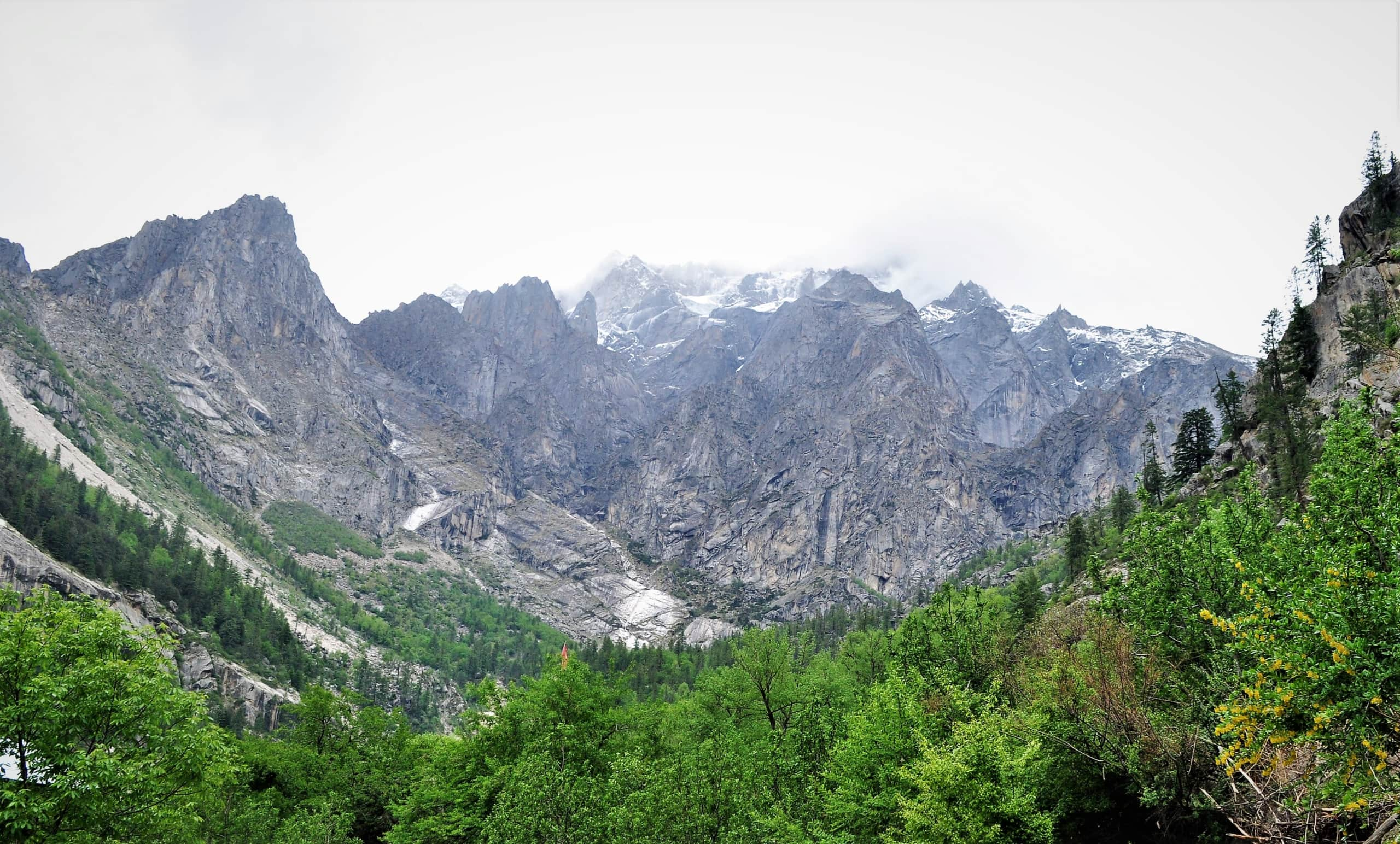 Meet the Team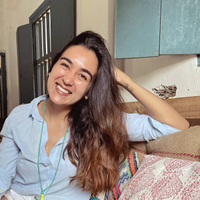 Simran
Ask Me About
India, USA, Caribbeans, Russia, Canada, Europe, South East Asia, United Kingdom, Sri Lanka
I used to always say - 'I work so I can travel', so it was about time I started to work IN travel! I am no box-checker, I love being in a single place and exploring it till I feel (almost) like a local before I explore a a new destination.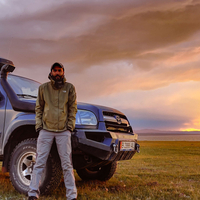 Bharat
Ask Me About
India, Central Asia, New Zealand, United Kingdom, South East Asia, Bhutan, Sri Lanka
If I could, I would spend each day of my life on the road, meeting new people, experiencing their way of life, and driving across rural and remote regions, to experience the soul of the world!

Responsible Travel
Social, Economic and Environmental Sustainability is at the heart of our travels. We want to make it a better tomorrow, for everyone!

Authentic Local Experiences
We help immerse you in the local culture, food, art, history, music and more; every single time.

Luxury Expeditions
Handpicked, Curated and Luxurious! Each trip is all this and personally lead by our expert curators & leaders

Small Groups, Always
No one likes to be a part of a herd, especially on a holiday. We only host small groups on all our expeditions!
Come travel with us, let us personally take you on an adventure you'll never forget
Angad Guron
Punjab, India
Care about our planet? Looking to experience the cultures of its people? Want to journey and see parts that may not be on the beaten path? Enjoy it with like minded company and seasoned professionals. OneLatitude will help you work out a holiday just to your liking. I had the experience of lifetime on a Snow Leopard spotting expedition in Himachal Pradesh. And now I'm waiting to take my next trip with OneLatitude.
Nitin Pasricha
Delhi, India
I had not driven on snow and icy roads before, and I knew that it had to be with seasoned professionals the first time I did so. I learned about OneLatitude's Winter Spiti Snow Leopard Expedition, and I immediately signed up for it. Turned out to be one of the best decisions of my life for many reasons 🙂 Not only did they help and take care of arranging all the safety snow gear for the car but they helped me drive safely on the snowy and icy roads of Spiti … By far one of the most memorable drives of my life. Stays were comfortable and warm (temperature-wise as well as the amazing hosts :)). It was my lifelong dream to spot the snow leopard(s), and the team at OneLatitude ensured we spotted it, not once but twice 🙂 Luckily we spotted it within 2 hours of reaching Chicham… I can't thank you enough for this team OneLatitude 🙂 Last but not least, I practice and preach traveling responsibly. They ensured we traveled responsibly from avoiding single-use plastics, eating local, ensuring we are always carrying non-packaged filtered water at all times, supporting local businesses, calculating emissions, and making a conscious effort to reduce and offset it, and much more. One of the very few outfits that actually do this. Kudos to you guys, Will definitely be traveling with you guys again very soon 🙂

Sanjeev Reddy
Hyderabad, India
Loved every bit of the trip…Will surely do a lot many trips with you guys!!! Thanks for everything!!!

Ananth Reddy
OneLatitude was awesome with their planning of locales, places to stay, length of drives with enough rest when needed and food was amazing through out the trip. The OneLatitude teams emphasis on safety precautions was spot on. Always ready to help with a smile and keeping their guests comfortable is their biggest asset. Will surely travel with them again in the future. All the very best to them.

Mohammed Ahmed
Hyderabad, India
We were BLOWN AWAY by the flawless / excellent arrangements from start to finish by OneLatitude and it's entire team. The effort put in to scout for exotic locations for the lunch , food preparation and the trouble taken to leave a bare minimum carbon footprint was amazing. Easier to say but tough to implement but done by the team. The hotels selection and the emphasis on safety was phenomenal. We were looked after so well and the care and concern taken to get us acclimatised to the higher altitude was close to parenting. Hats off! We came out with a feeling of having amazing fitness levels when it's not the case. Most importantly the team never treats you as clients but as one big family.

Sriram Thiagarajan
Bangalore, India
Went on a trip with OneLatitude to Spiti valley. Every place we stayed was amazing. The lunches "on location" were awesome and well thought out. The OneLatitude team were also ready to help when one of the traveling party had forgotten something (like sun block). I will definitely travel with them again
It was a splendid experience with OneLatitude, totally professional, well planned! A Experience worth taking in a lifetime. Would love to travel with them again and again. How we explored with them we may have never been able to do this by ourselves. Thank you for an everlasting memory !!!
It was a splendid experience with OneLatitude, totally professional, well planned! A Experience worth taking in a lifetime!! Would love to travel with them again and again. How we explored with them we may have never been able to do this by ourselves. Thank you for an everlasting memory !!!

Eshu Marwah
Delhi, India
We were looking for a quaint Himalayan property, which we could have entirely to us, as we were vary of sharing it with strangers. Bharat and Simran, were hands on. Not only did they arrange a beautiful cottage for us in the midst of an apple orchard, but they also ensured it was not booked for 24 hours before we came in. The thoughtful notes on each bed side, and the daily activities – hikes, picnics & bbq's were exactly what we needed. Pre trip they also called us and advised us on how we can reduce using plastic, which has been a great learning for the kids!

Sumit Suneja
Delhi, India
OneLatitude planned an amazing family trip. What was great was that they carefully listened to our needs – which were quite a few as we were three generations traveling. The meal requirements being the hardest, yet spot on. The kids got some much needed outdoor time, after an entire year being on their phones. Highly recommended them!