Who here loves packing? Yes? Anyone? No? Well, there are very few who do and luckily for you, we're one of the few. So we put together a quick guide to help you decide what to pack and what to leave behind on a trip into the mountains. 
So whether it's that Spiti road trip or one exploring Ladakh, we got you covered! These are some of our favourite tips and ones we swear by. 
*drumroll please* 
Tip 1: Layers 
'Nuff said, right? Layers are the boon of all packing guides. Plan your clothes for an entire trip by making sure you're adding layers which can be layered on or layered down. Mountains can sometimes get hot in the day thanks to the super sharp sun (remember you're closer to it than at sea level) and then the temperature drops rather quickly at sunset. Having layers to add for the night is the quintessential mountain packing tip. 
Bonus: You can mix and match your outfits throughout the trip!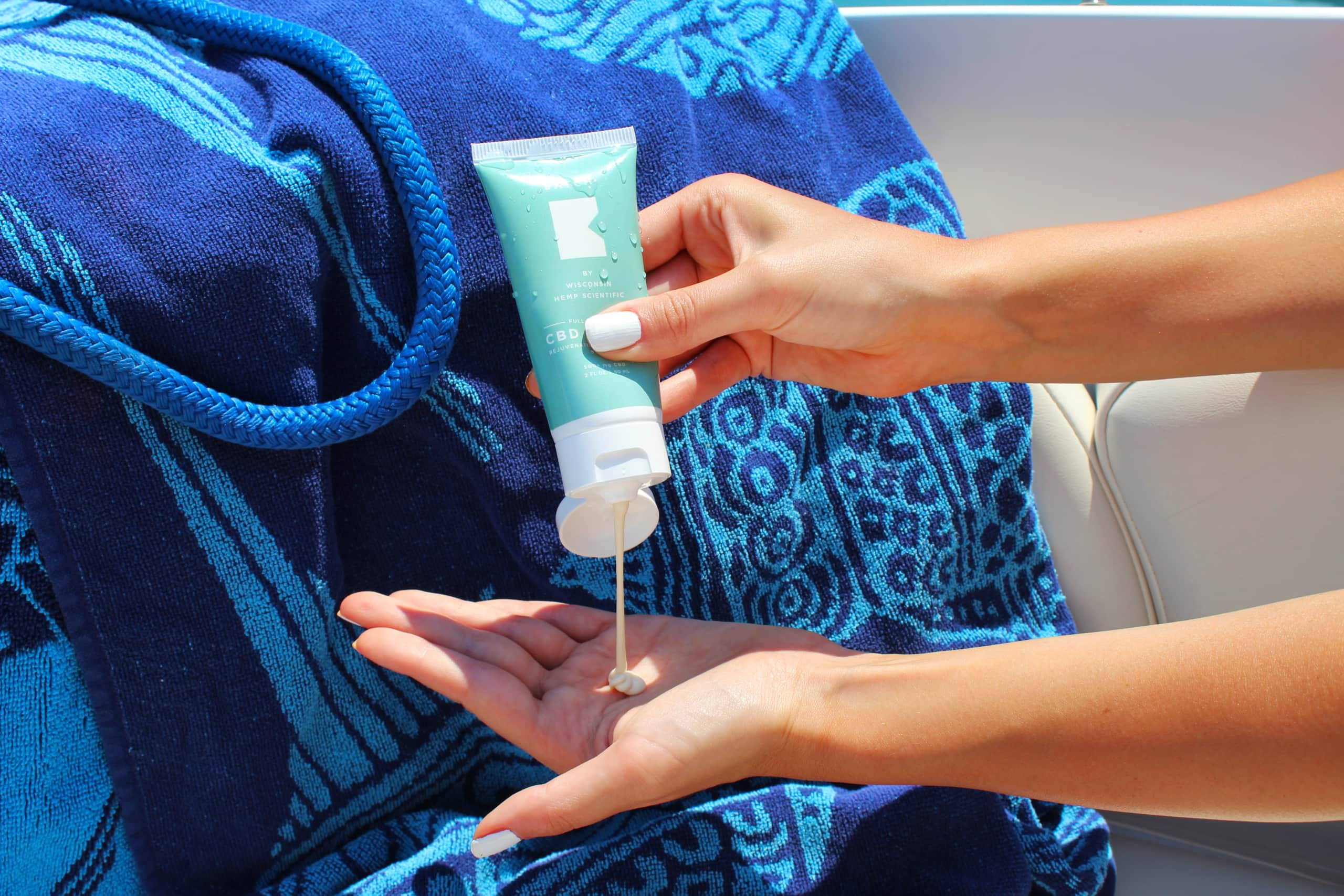 Tip 2: Sunscreen
Remember being closer to the sun? So, if you don't wanna be charred and burnt by the time you get home, PACK THAT SUNSCREEN. Sorry for yelling, but it really is that important! Don't forget to reapply through the day and make sure you're carrying at least a broad spectrum SPF 50.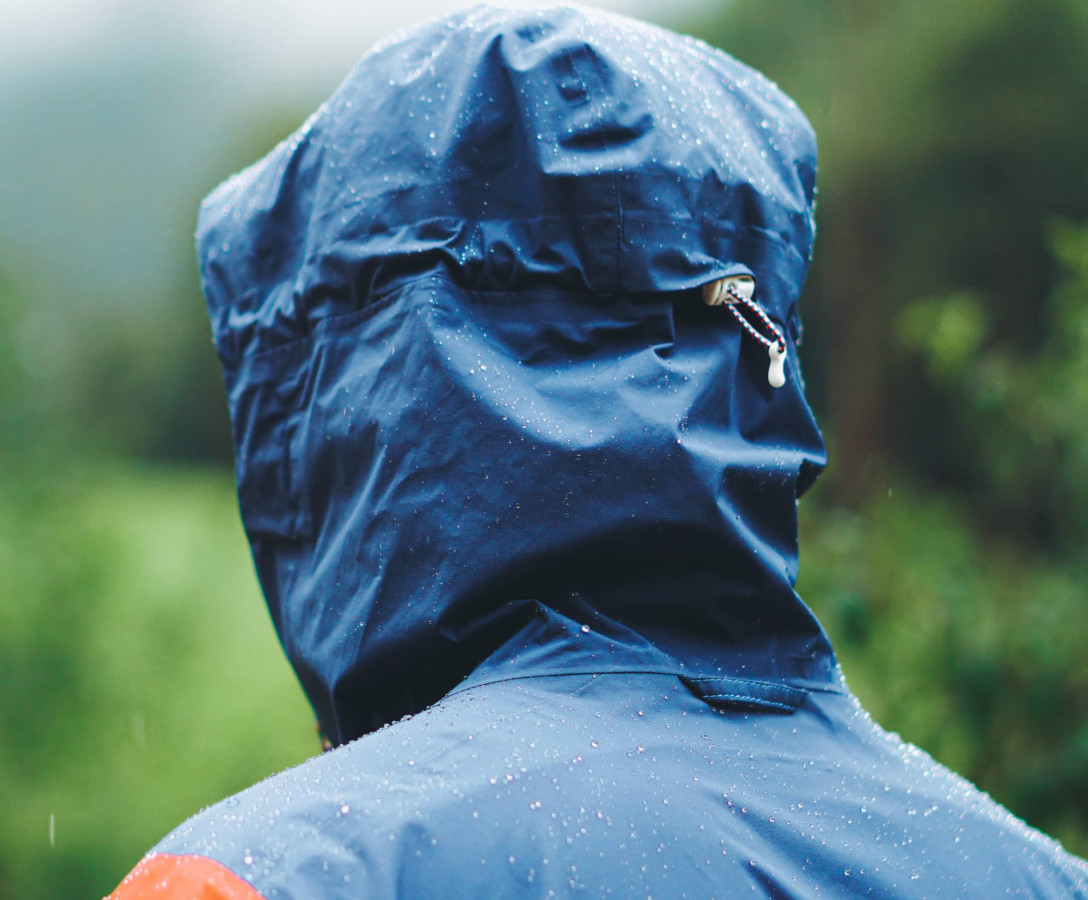 Tip 3: Weatherproof
Heard of the wind chill factor? Well, basically even if the outside temperature is 10 degrees but it's really windy, it would 'feel like' 3 degrees. Now add some rain to the mix. 
Making sure your jacket, shoes and pants are weatherproof is a sure shot way of making sure you're always dry, warm and toasty.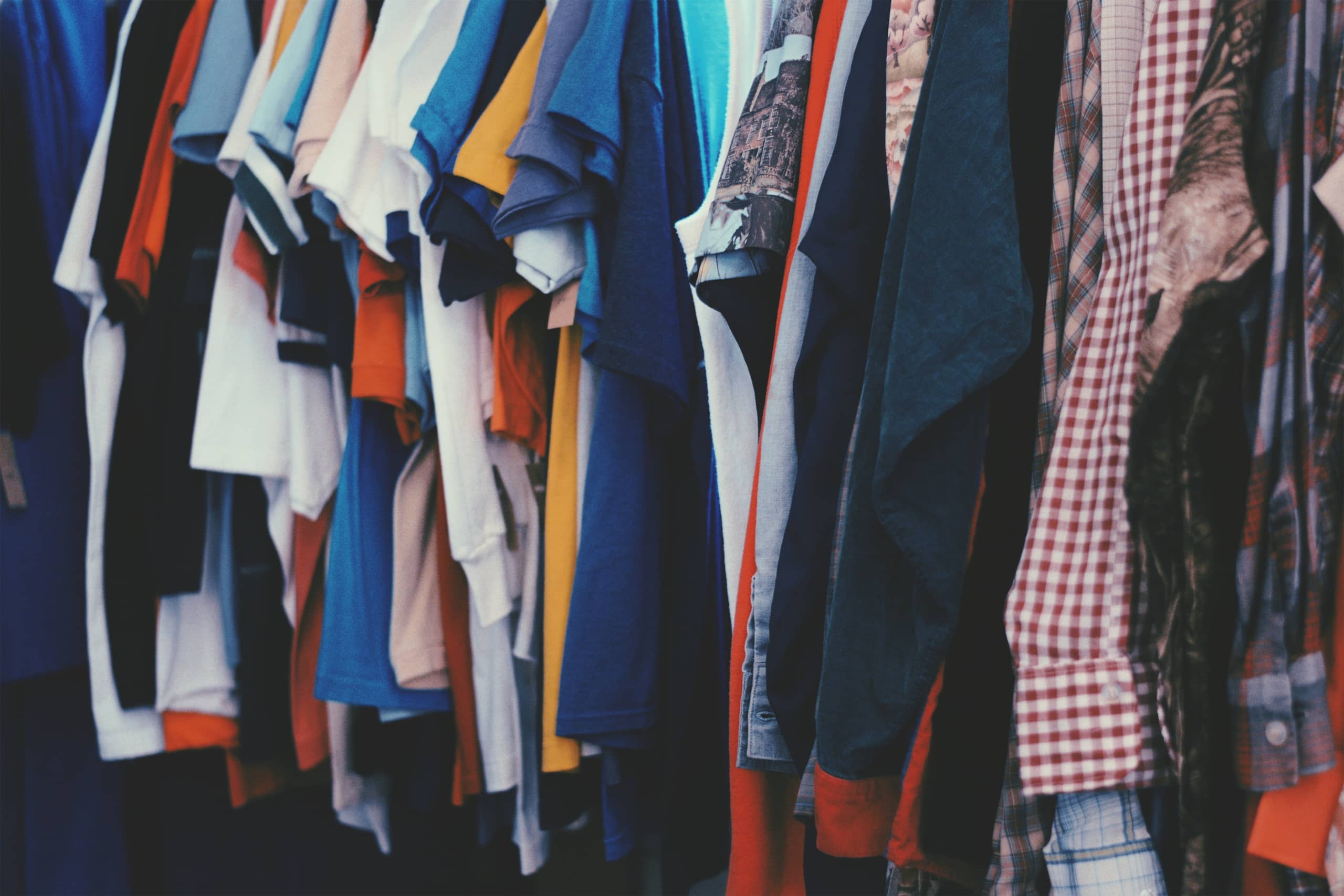 Tip 4: Extras
For a 10 day trip, carry 11 pairs of underpants – minimum! You're in the mountains, you don't know when your next laundry run will be or if things will dry in time. This is especially important for road trips- you're on the move and having to worry about unclean underwear is well, just unnecessary! Pack extra. This includes socks, chargers, batteries, vests and anything you can't ask your fellow traveller for.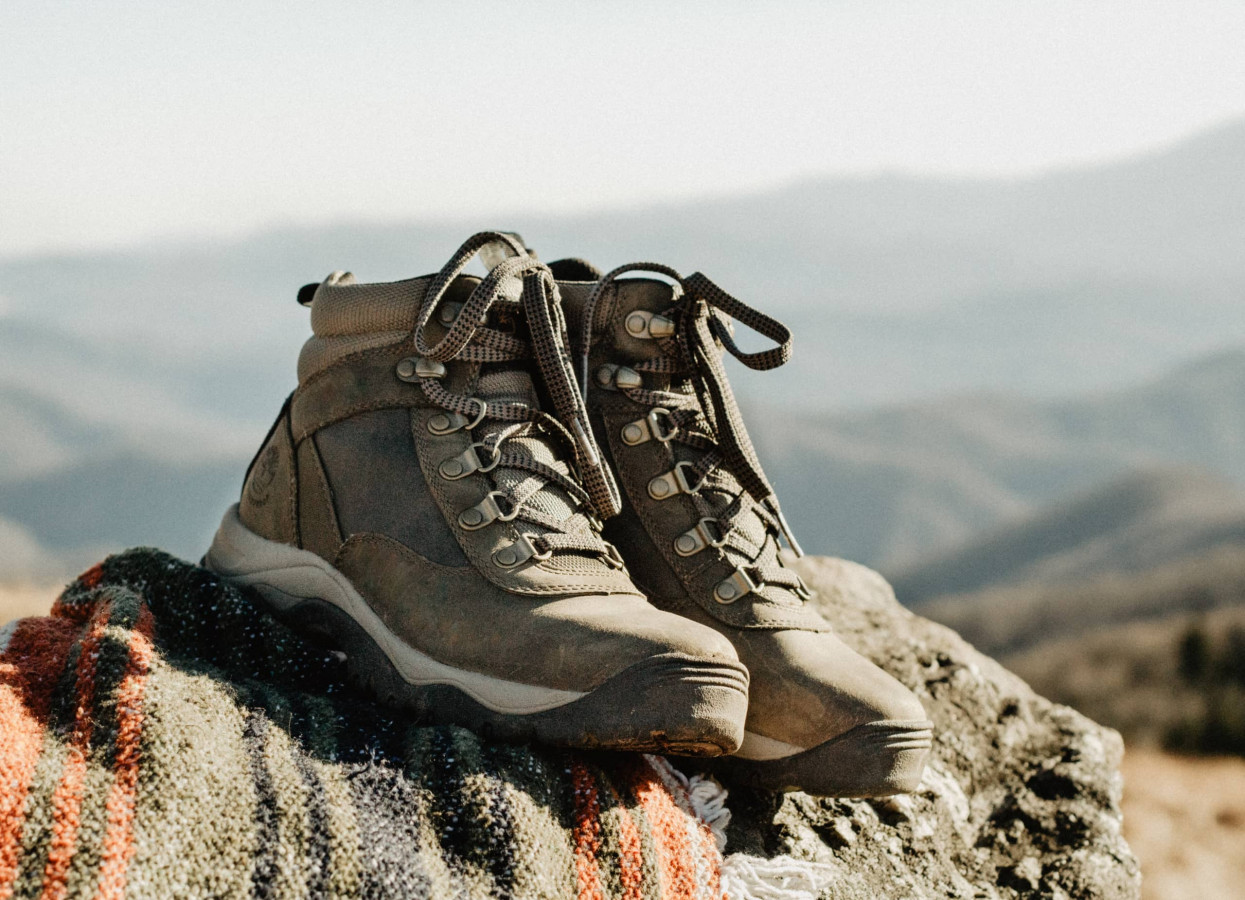 Tip 5: Good Shoes
We don't mean good 'looking' shoes. We mean good, as in durable, shoes. Pack your comfiest pair of hiking boots or alternatively sneakers. Don't ever buy a new shoe for a trip and wear it for the first time ON the trip. That's rookie mistake numero uno! Even if you've bought new boots for that splendid 10 day trip, make sure you break into them at home. Walk around in them for a day and make sure they don't bite.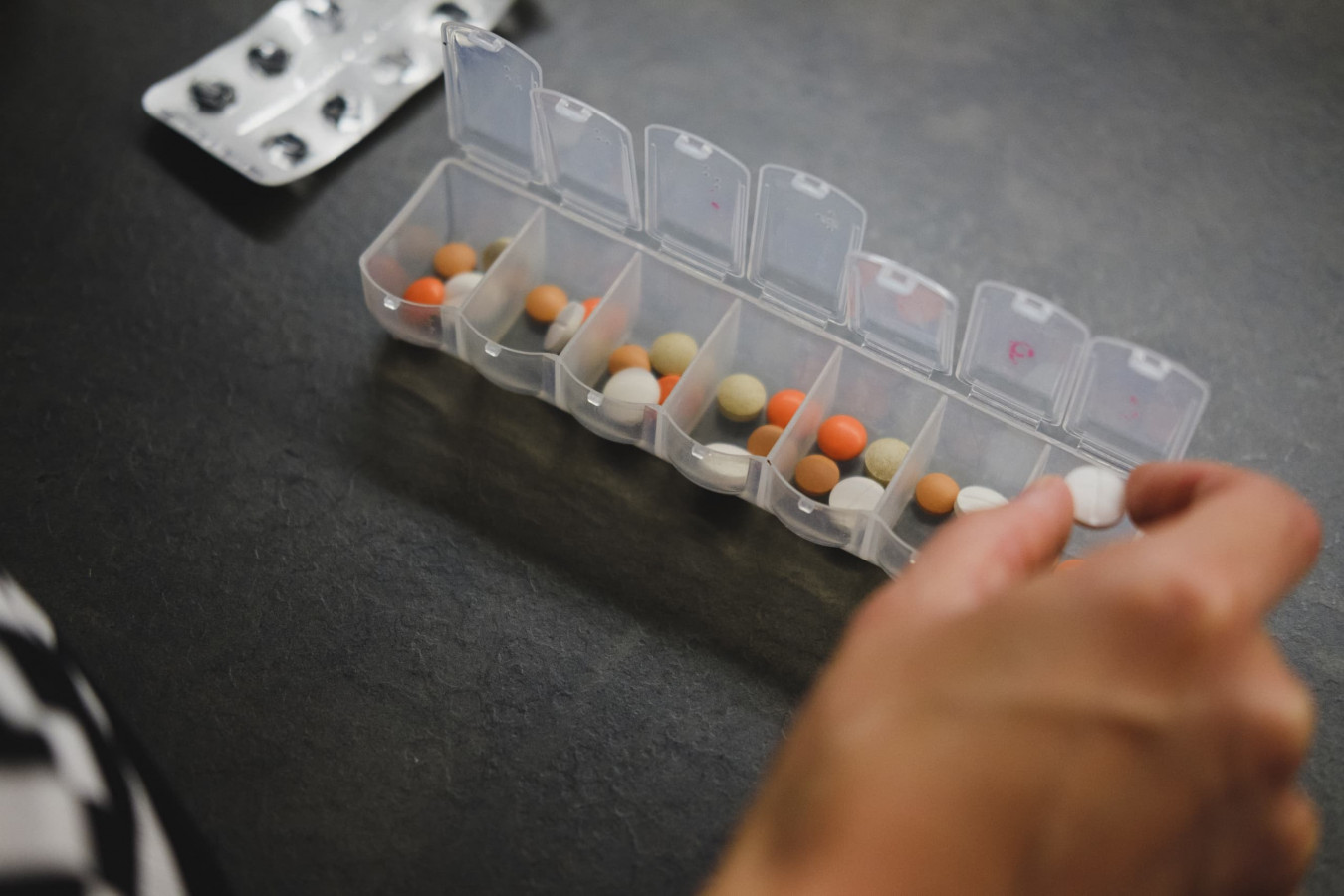 BONUS TIP: Toiletries & Medicines 
We all think we're superhuman and we'll remember to pack our toothbrush the morning we leave and we have all forgotten it! When it comes to medicines you usually take and toiletries you can't live without, it's best to pack them in advance. Have a spare set so you aren't leaving them out till it's time to run out the door. In the mountains, sometimes you don't get everything you need and sometimes your current medical conditions can kick in a notch higher, so those medicines (no matter how infrequently you need them) should be packed!