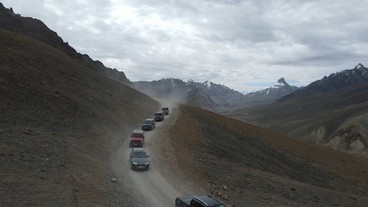 Remote drives
Drives across Zanskar are probably the most remote in the region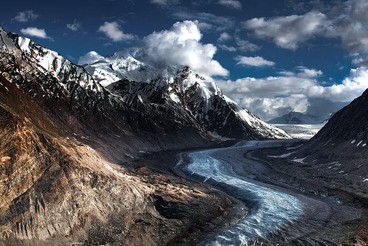 Rugged landscapes
Whether its Gombo Ranjan, Drang Drung or one of the high passes - every view is incredible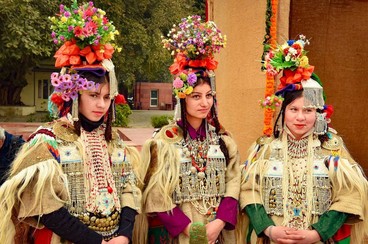 Authentic local interactions
Visit the Aryan Villages of Dah and Hanu and experience their culture
Itinerary
A day by day plan
Manali
Stay: Urvashis Retreat
Arrive in Manali and settle into the beautiful property where you can rest and relax. Pre book a spa appointment.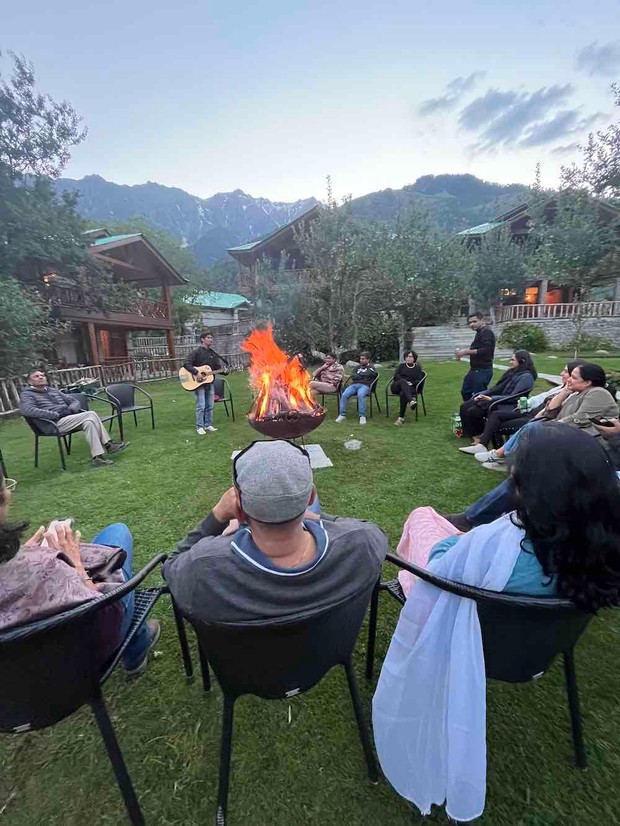 Manali to Jispa
Stay: Gemur Khar
A short drive from Manali to Jispa via Sissu. A lazy riverside picnic awaits!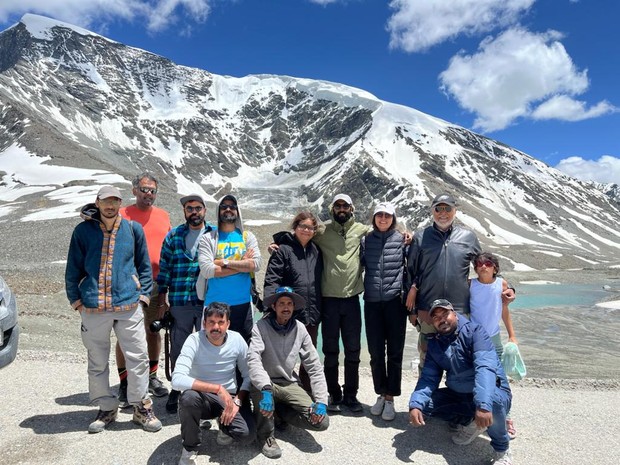 We spend the day with a drive to a higher altitude followed by acclimatisation walks to get you ready for the upcoming days.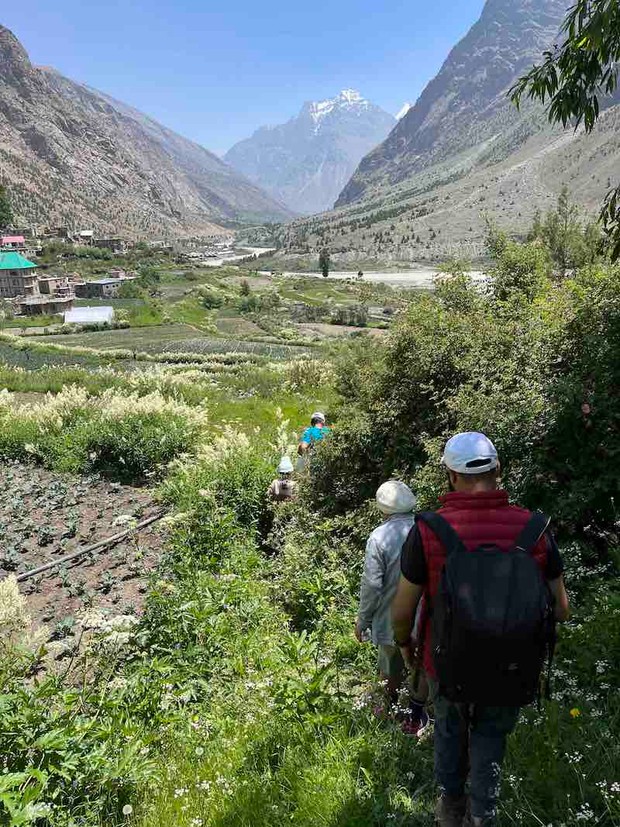 Jispa to Padum
Stay: Potala
Drive over Shingo la, and onwards to Gombo Ranjan before we make our way to Padum.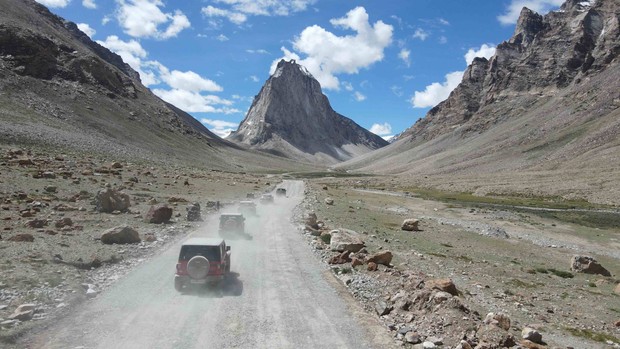 Padum to Panikhar
Stay: Homestay
Today you cross over Pensi La and witness Indias second largest galcier - Drang Drung.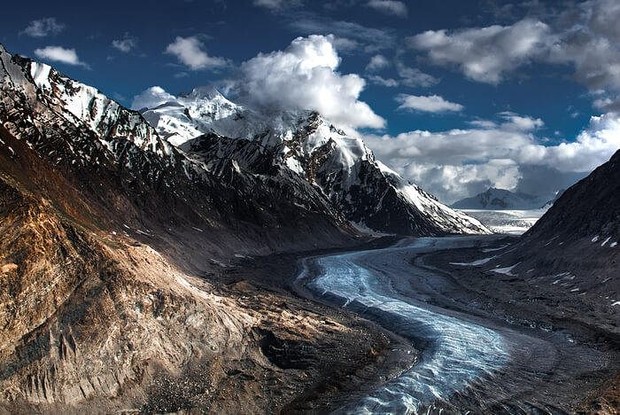 Panikhar to Nurla
Stay: Namrah Heritage
Drive via Kargil, where we stop for a heritage walk followed by a visit to the Aaryan villages of Dah & Hanu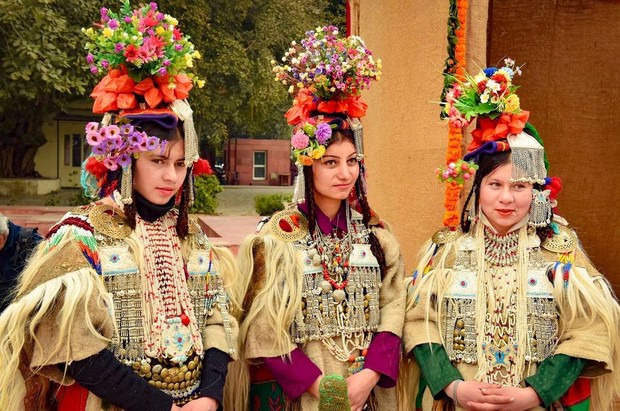 Nurla
Stay: Namrah Heritage
A full day to yourself. Relax, read a book or head out for a walk. This is your chance to relax before the last leg.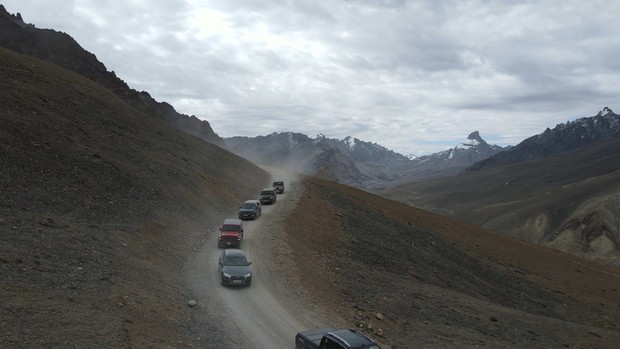 Nurla to Purne
Stay: Tara Mountain Sarai
Our longest, yet incredible beautiful drive of the trip. We cross Padum and make our way to Purne via Photoksar and Lingshed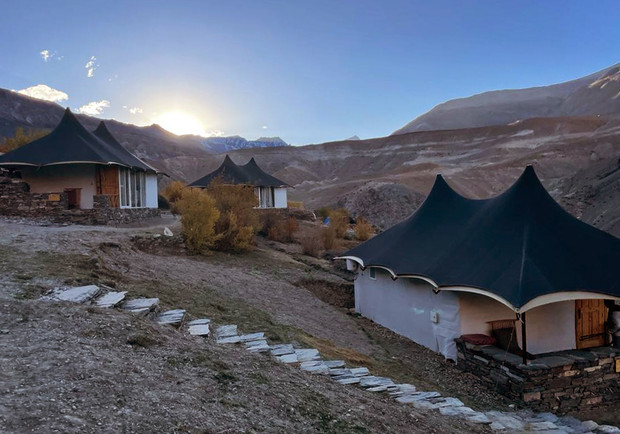 Purne
Stay: Tara Mountain Sarai
A full day to hike up to Phutkal Monastary and back. It takes 3 hours one way.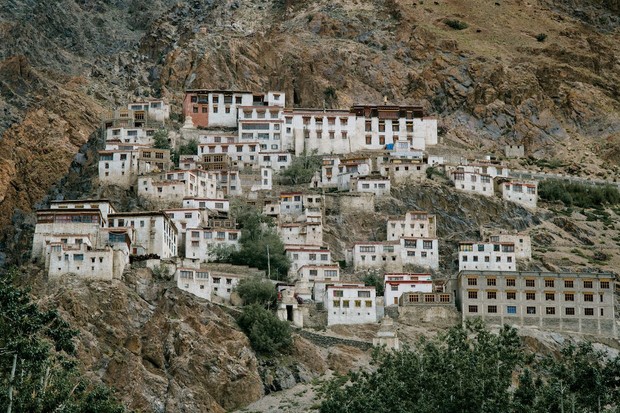 Purne to Manali
Stay: Urvashis Retreat
After an early breakfast we drive back to Manali via Shingo La and Jispa. Check out and drive home the next day.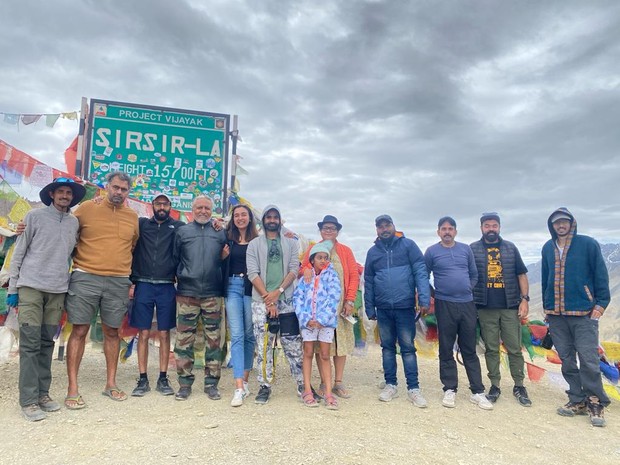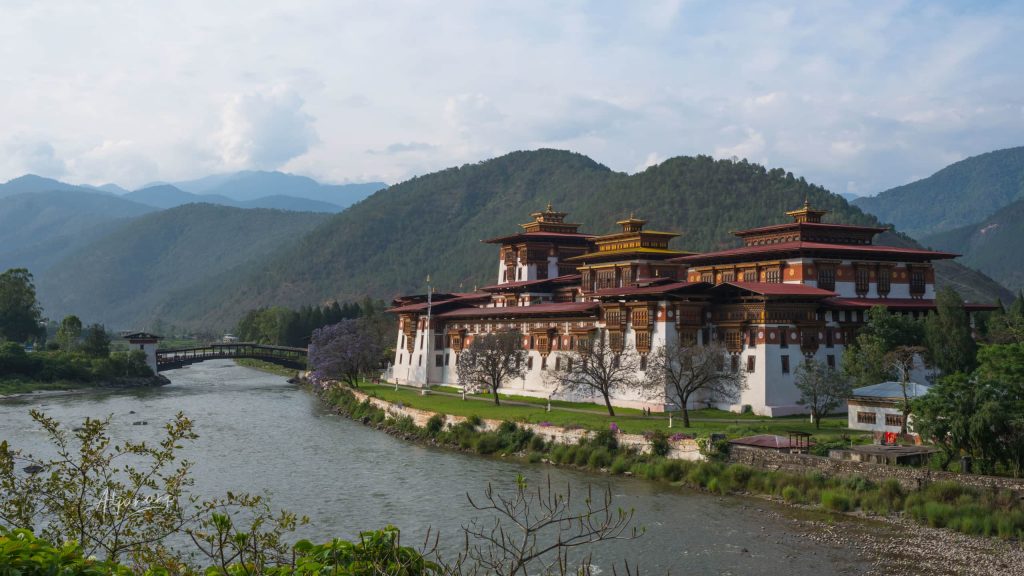 Meet the Team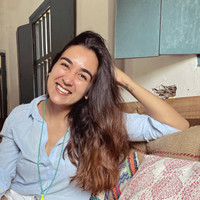 Simran
Simran is a solo traveller and has explored many parts of the world. Her idea of travelling is to immerse oneself in the local culture, heritage, food, art, music and it's people. For this trip, she has curated unique experiences for you.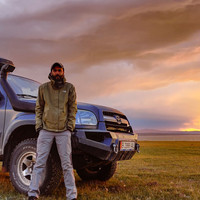 Bharat
Bharat has lead expeditions across India, Central Asia, South East Asia and Europe among other places and lead an overland trip all the way from New Delhi to Siem Reap in 2019.