A country seeped in tradition & culture like no other in Europe! Spain is a whirlwind of emotions.
The changing architecture, food, music & heritage as you move from the northern coast of Catalonia to the Basque country. From the eastern coastal town of Valencia and it's many smaller villages to the to the heart of the country in Madrid. From Salamanca to Sevilla and the southern coast of Marbella. The islands- a quieter Mallorca to the bustling Ibiza ! One can get tired of Spain, each visit unveils something new, something unique & something that leaves you with a desire to revisit.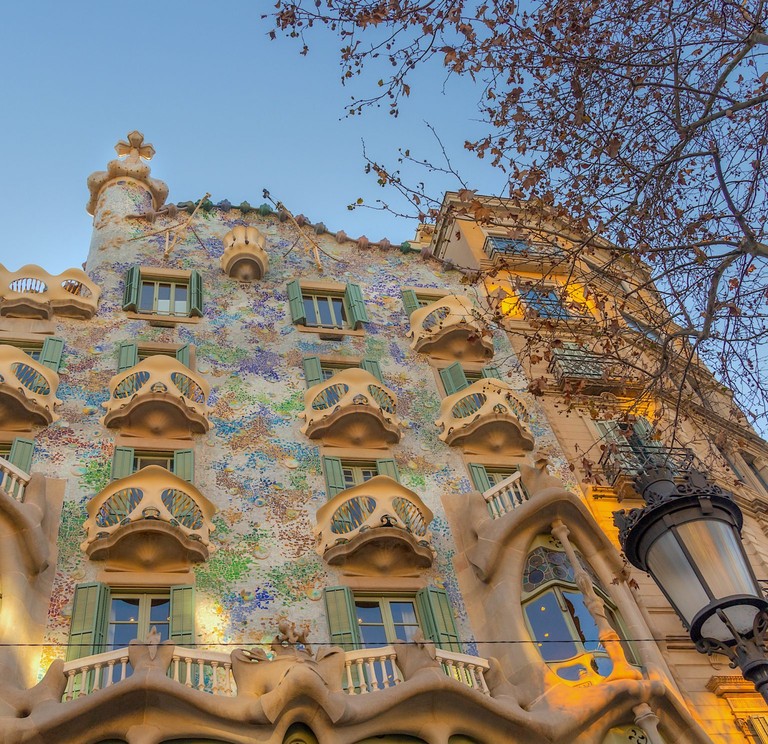 Unique Experiences

in

Spain
Let's take you on a Spanish adventure!