Experience the breathtaking beauty of Pir Panjal, Liddar Valley and Ladakh. Indulge in the most luxurious Himalayan stays, satiate your taste buds with authentic cuisine and immerse yourself in the stark cultures of Kashmir and Ladakh.
Glacial streams, high altitude lakes, some of the highest roads in the world and breathtaking mountains will keep you spell bound through out.
Get enchanted by the local culture, and feel a sense of calm as you spend time with monks at buddhist monasteries.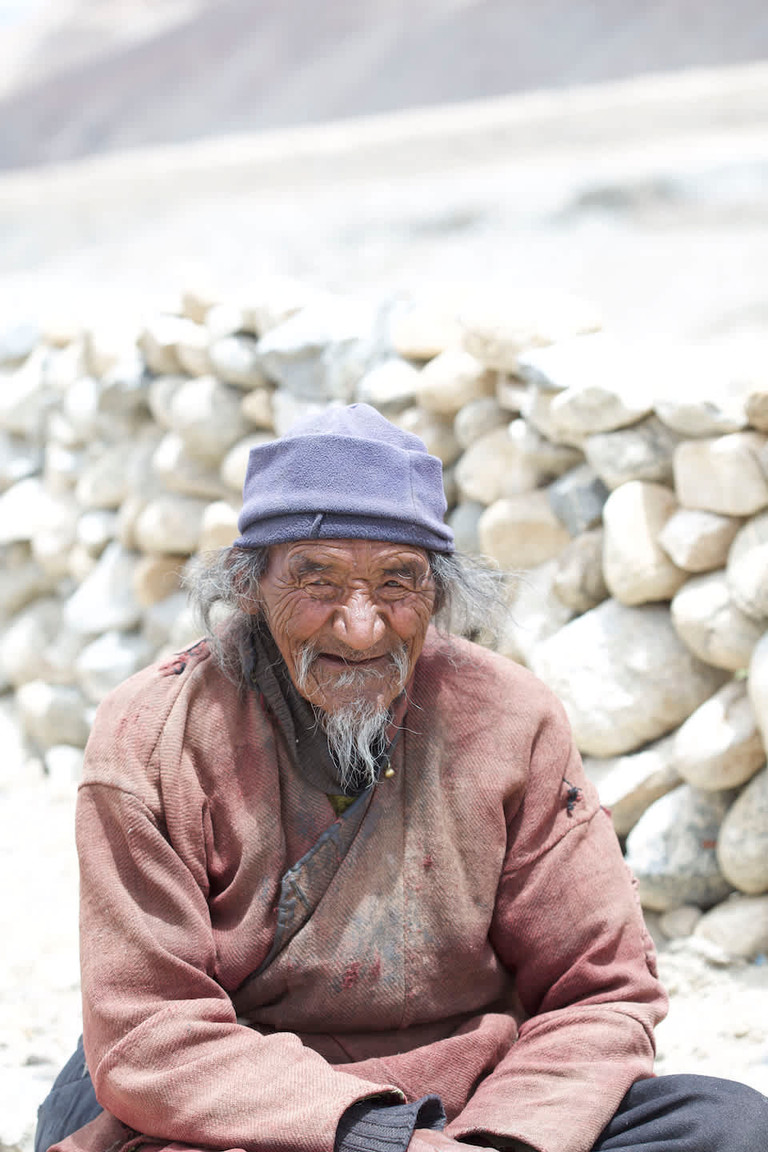 Unique Experiences

in

Kashmir and Ladakh
Things to know
(GMT+05:30) India Standard Time
Let us plan a dream luxury getaway to the land of high passes.