From breathtaking mountains and glacial streams to the sounds of the rhythmic chants of the buddhist prayers to the fluttering peace flags. Spiti offers everything. Get enchanted by this quaint valley as you explore a simple Buddhist life hidden away from the world. Wake up to the golden rays of the sun, and end your day spotting shooting stars under the milkyway!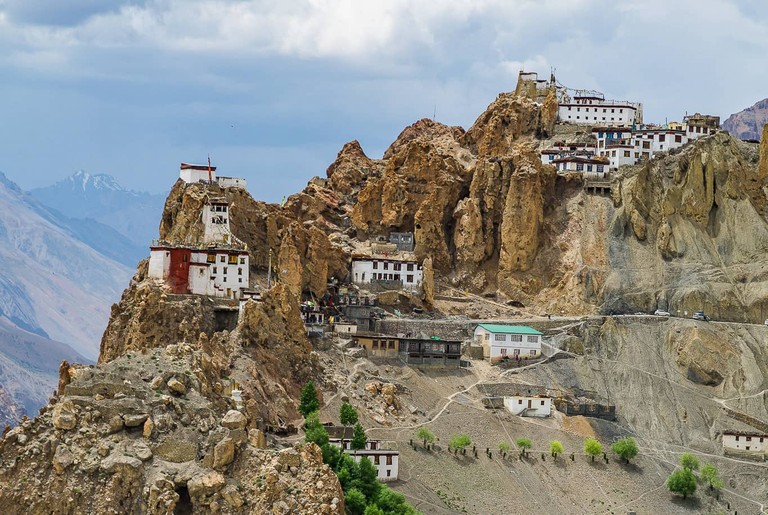 Unique Experiences

in

Spiti
Things to know
(GMT+05:30) India Standard Time
Let us plan a one of it's kind luxury Spiti adventure for you!