Virgin mountains, nomadic tribes, alpine lakes and a land where ancient traditions still continue to form an important part of daily life.
Kyrgyzstan can be characterised by its natural beauty, where the majority of the experiences are either at high altitudes or in rural settings.
Wander the jailoos (summer pastures) interacting with the nomads for whom hospitality has always been a way of life. Live the authentic life on the shores of Song-Kul, staying in boutique traditional yurts and stop by the river for a local BBQ all while experiencing the age old traditions of eagle hunting with the local clansmen.
Our experiences in Kyrgyzstan take you through some of the most breathtaking and raw natural surroundings that you would have ever witnessed in your life.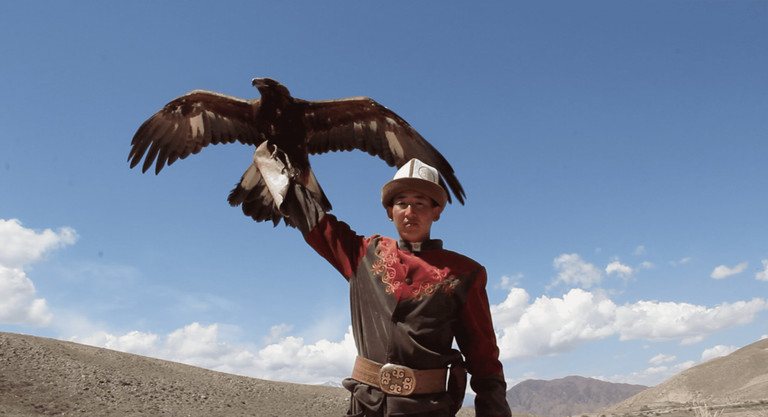 Unique Experiences

in

Kyrgyzstan
Lets explore virgin beauty and nomadic traditions!