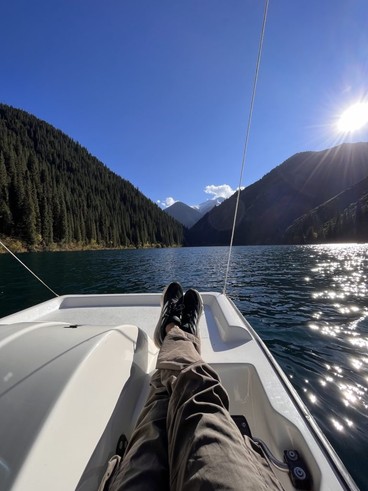 Natures Bounty
Altyn Emel National Park, Kolsai National Park and Charyn Canyon National Park!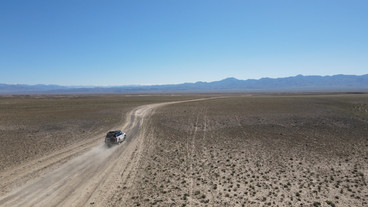 Amazing Drives
A beautiful drive through the Kazakh countryside through quaint towns and villages.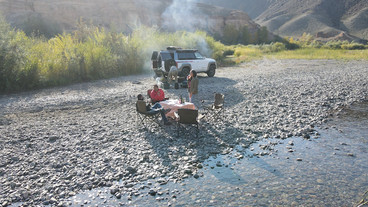 Beautiful Picnics
Beautiful curated picnics in breathtaking locales
Itinerary
A day by day plan
Arrival at Almaty
Stay: Novotel
Arrive in Almaty and meet your fellow travellers as we head out for an authentic Kazakh meal.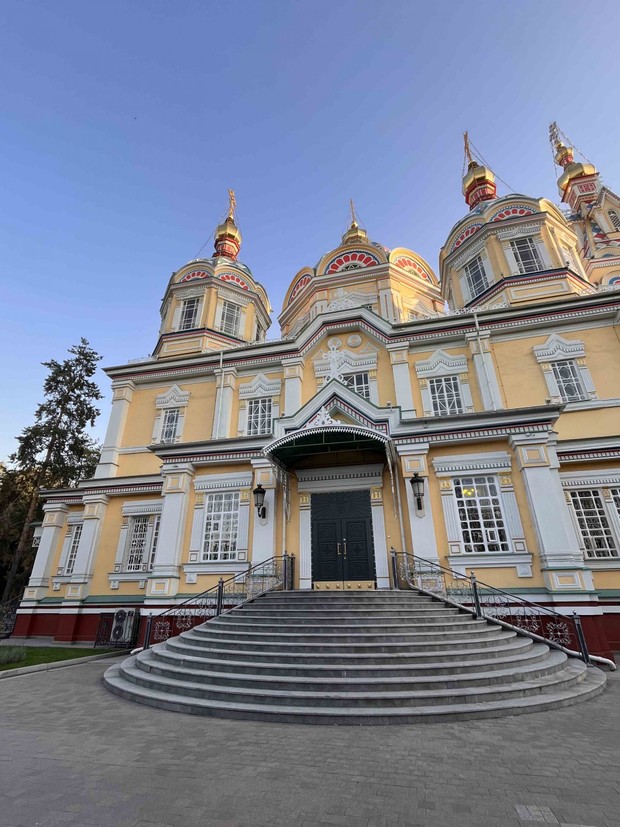 A walking tour to explore the city and a visit to a living museum in the countryside to learn about Kazakh culture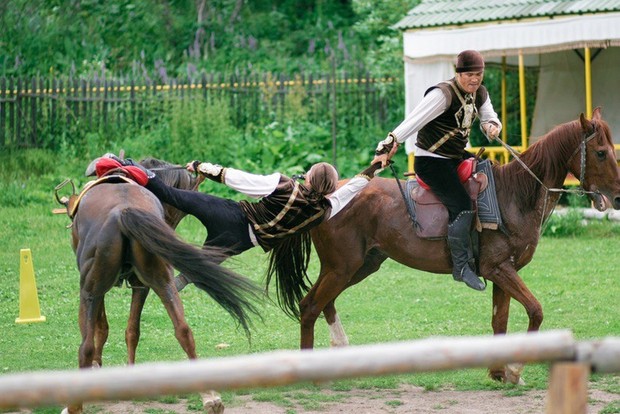 Charyn Canyon
Stay: Kolsay Grand
Walk the beautiful Charyn Canyon today followed by a picnic lunch by the river.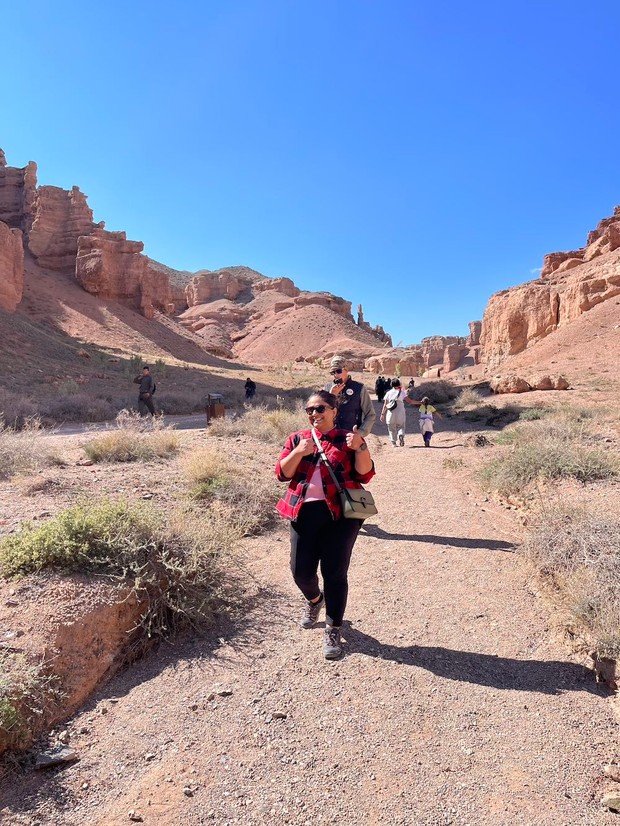 Kolsai and Kandy Lakes
Stay: Kolsay Grand
Two exceptional lakes to explore - Kolsay and Kandy, followed by another picnic lunch in the countryside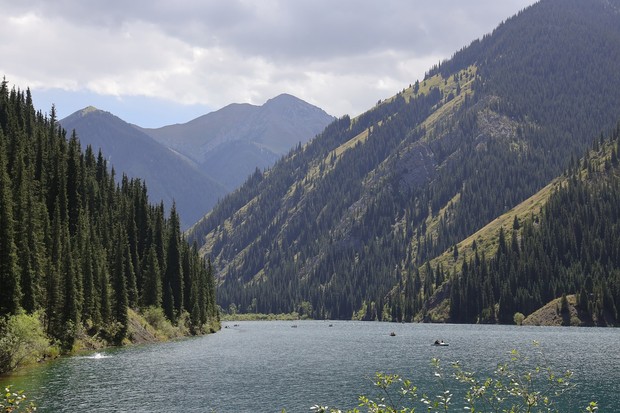 Altyn Emel National Park
Stay: Guest House
A long driving day as you make your way to the heart of Altyn Emel National Park.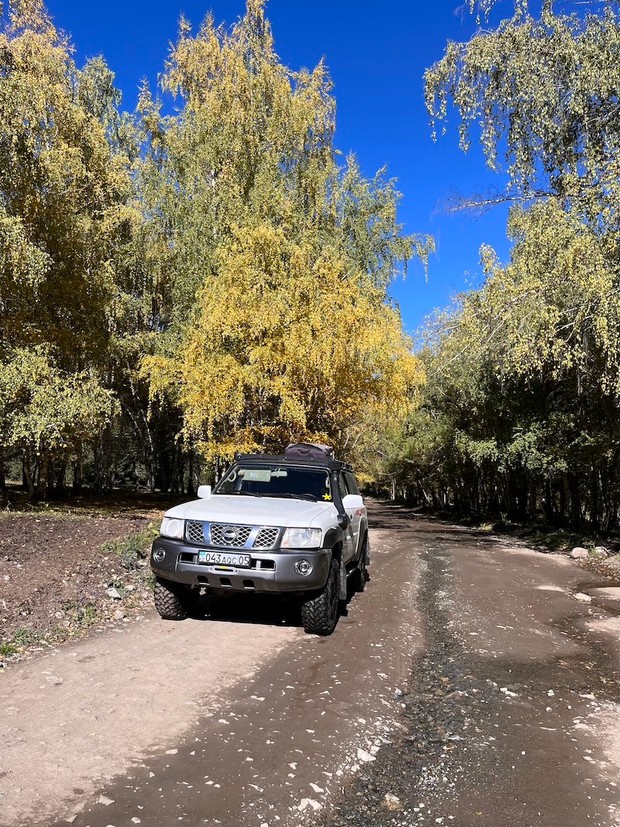 Altyn Emel National Park
Stay: Guest House
Spend the day exploring the singing dunes.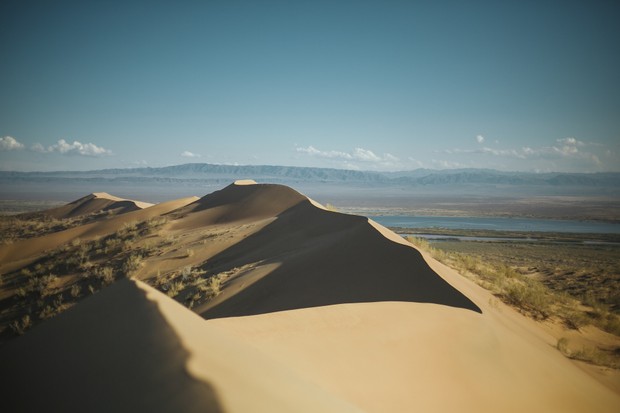 Drive back to Almaty, handover your cars and head out for some of the famous nightlife in Almaty.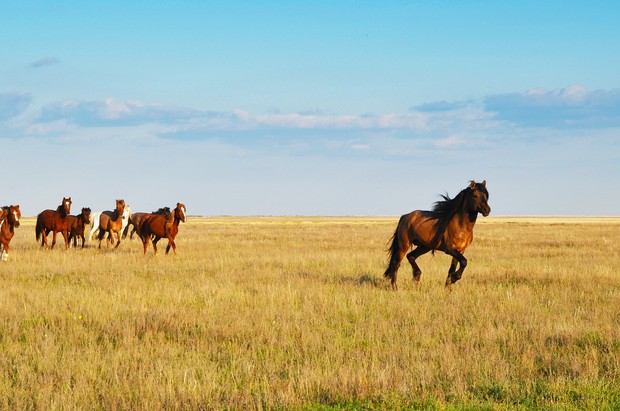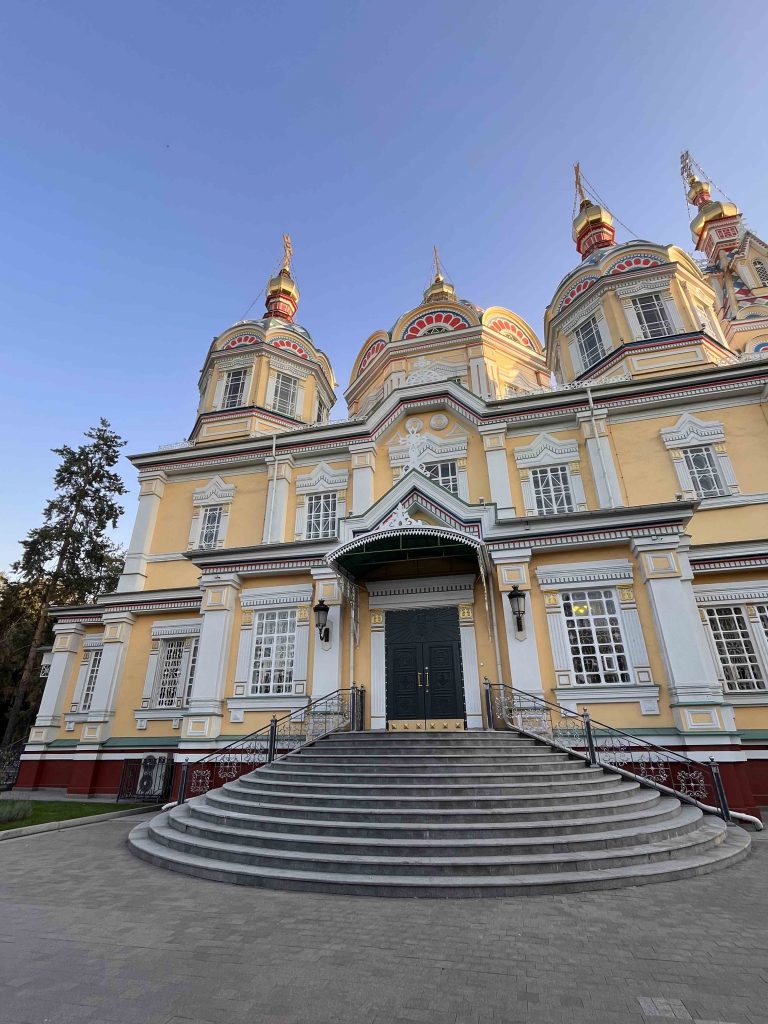 Meet the Team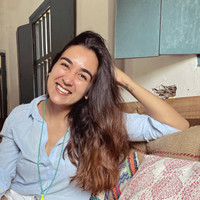 Simran
Simran is a solo traveller and has explored many parts of the world. Her idea of travelling is to immerse oneself in the local culture, heritage, food, art, music and it's people. For this trip, she has curated unique experiences for you.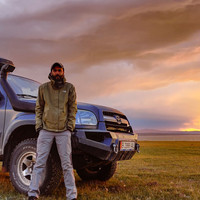 Bharat
Bharat has lead expeditions across India, Central Asia, South East Asia and Europe among other places and lead an overland trip all the way from New Delhi to Siem Reap in 2019.