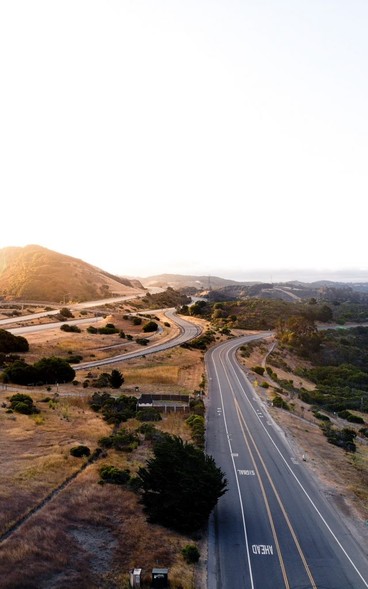 Fun experiences & drives
More than just a road-trip! Treasure hunt, rally & more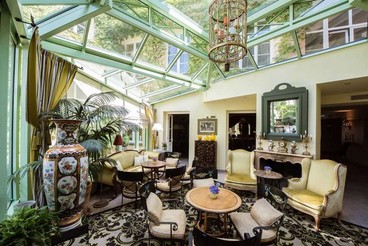 Boutique stays
Stay in luxury boutique hotels throughout your journey!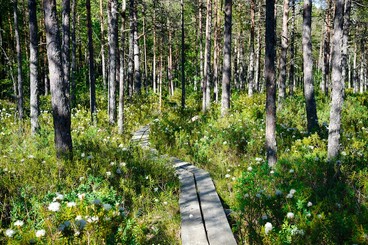 National parks
Go beyond cities and explore National Parks and the outdoors!
Itinerary
A day by day plan
Arrive at Tallinn
Stay: Savoy boutique or similar
Arrive at Tallinn. In the evening, we go for a guided walking tour of old town!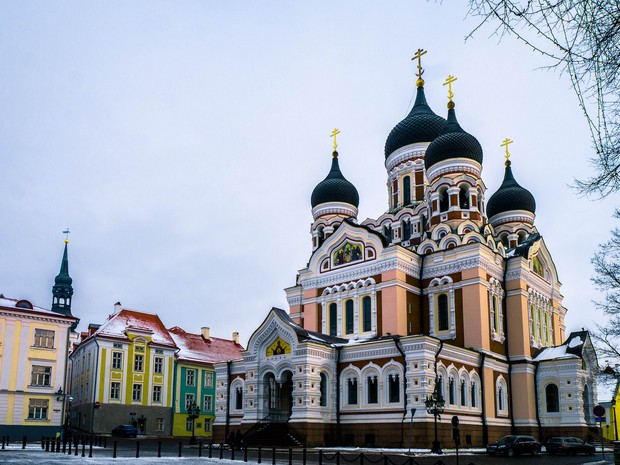 Tallinn - Lahemaa
Stay: Viluha Manor Country Club & Spa
Post breakfast, we drive to Lahemaa National Park followed by a treasure hunt!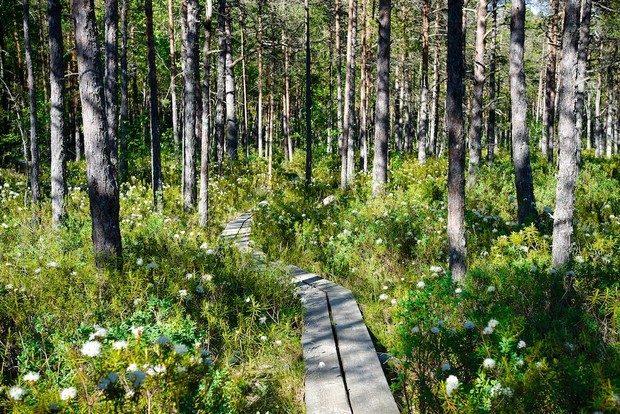 Lahemann - Tartu
Stay: Hotel Tartu or similar
We head to Tartu today with lunch at a medieval restaurant!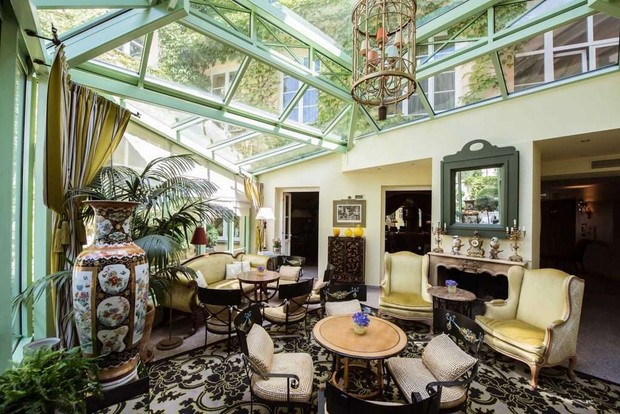 Tartu - Riga
Stay: Grand Poet Hotel & SPA by Semarah
Visit Cesis and Sigulda in Gauja National Park. In the evening we do a historic walk around old town Riga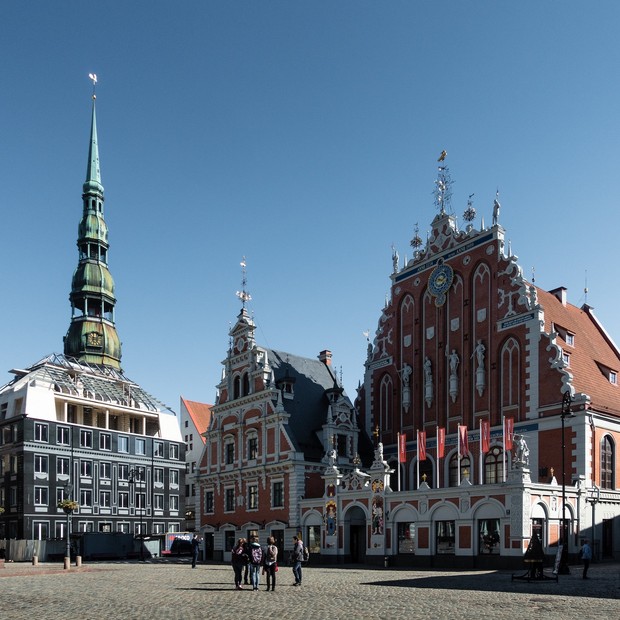 Riga
Stay: Grand Poet Hotel & SPA by Semarah
Private Riga Central Market tour accompanied by the Chef of one of the best Riga restaurants!
Riga to Liepaja
Stay: Promenade Hotel or similar
Start the day with a Riga tour of the beautiful and world famous Art Nouveau streets and Riga Panorama & then to Liepaja!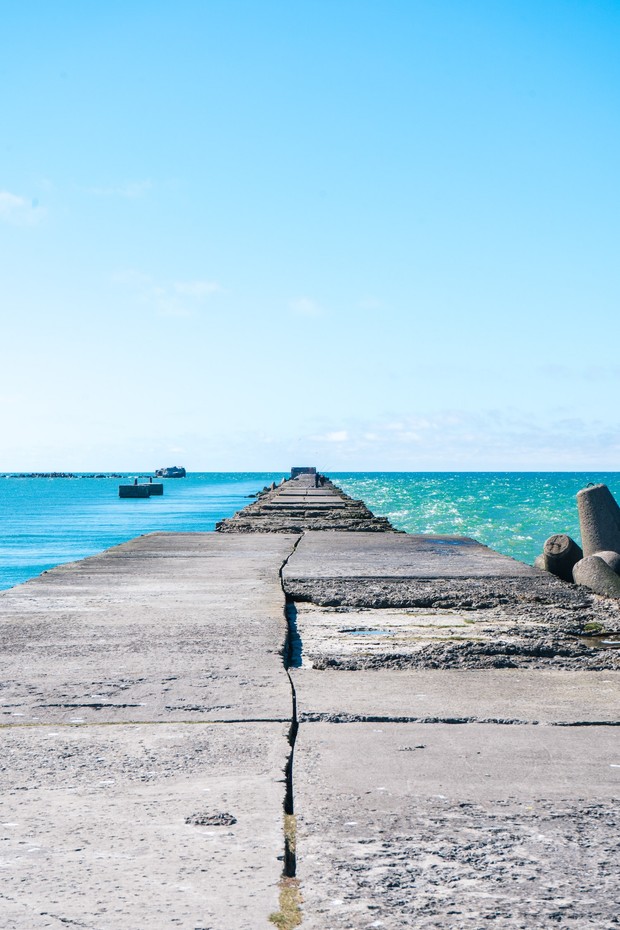 Liepaja - Curonian Spit
Stay: Palanga SPA Hotel or similar
Drive to Curonian Spit & participate in a fun tourist rally!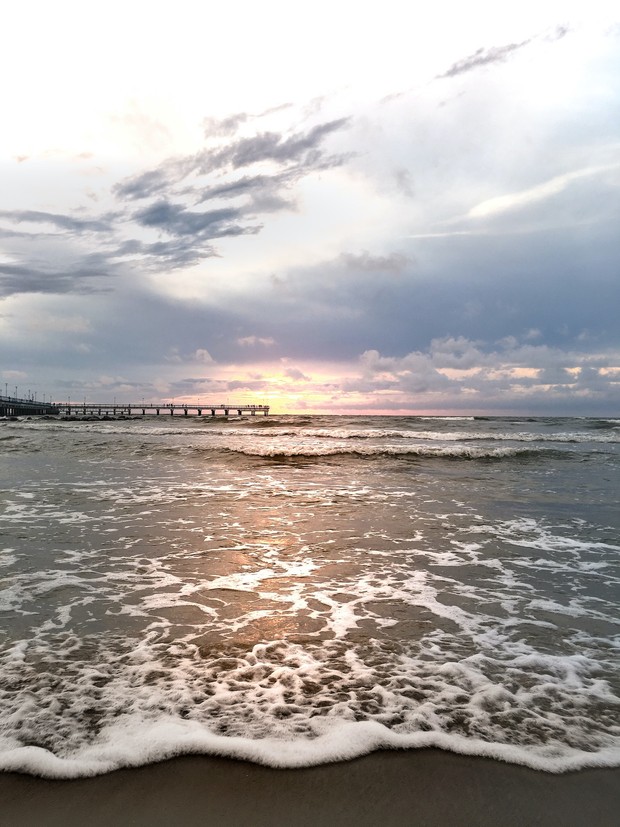 Curonian spit to Vilnius
Stay: Stikliai Hotel or similar
Today we enter our 3rd country - Lithuania! En route we stop at the beautiful Trakai Castle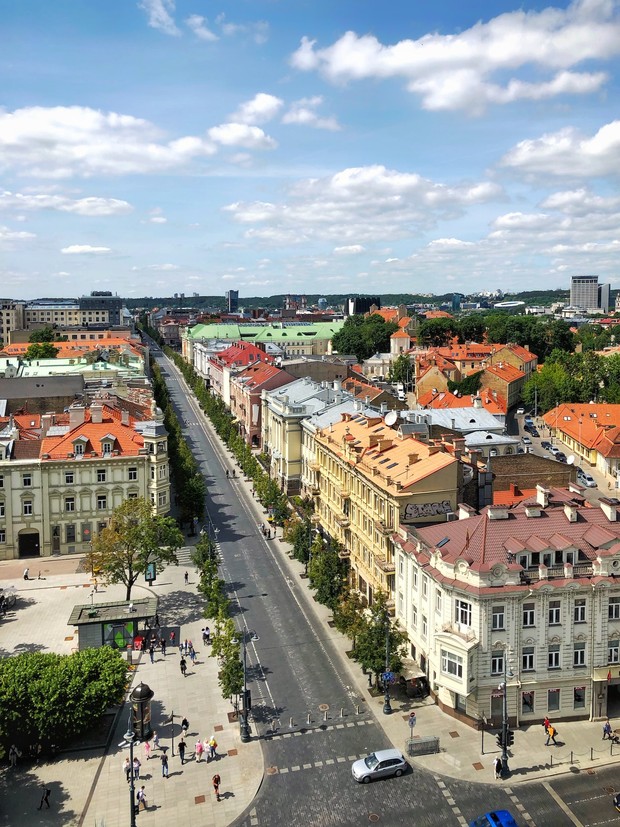 Vilnius to Malplis
Stay: Malpils Muiza Manor or similar
Drive towards Malplis today with exciting stops along the way like the Hill of Crosses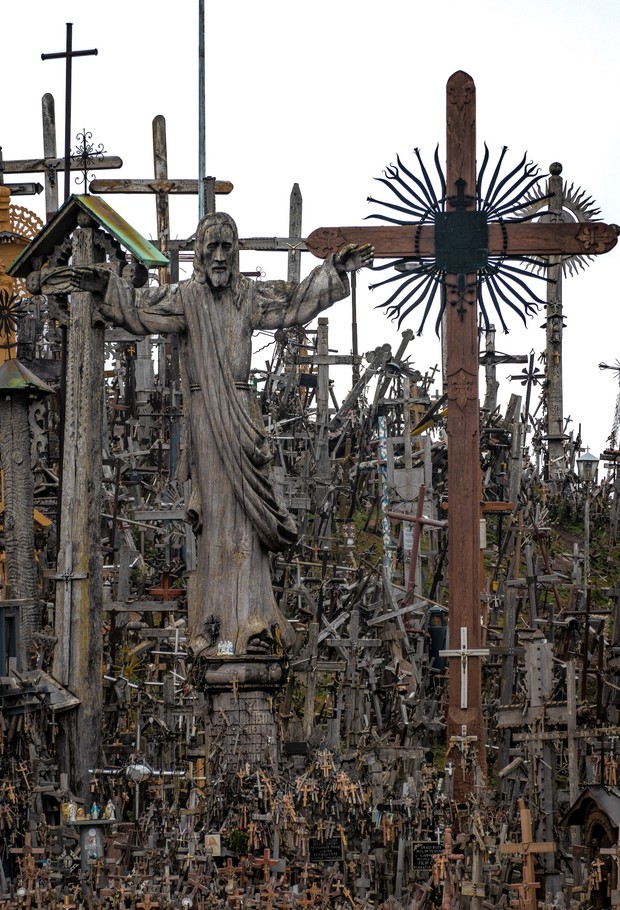 Malpils to Tallinn
Stay: Savoy Boutique or similar
Start your drive back and enroute stop at a national park! Tomorrow you check out post breakfast.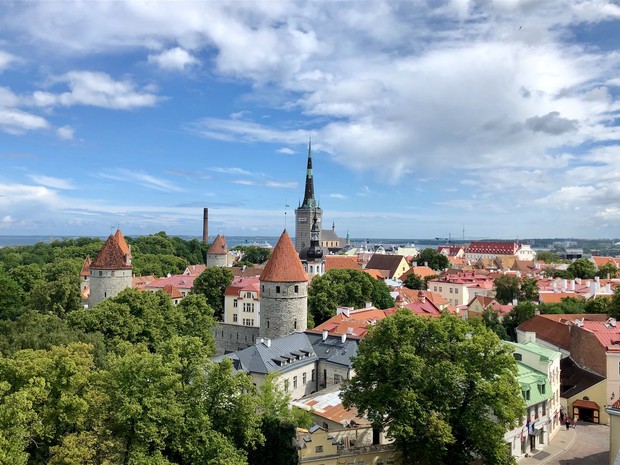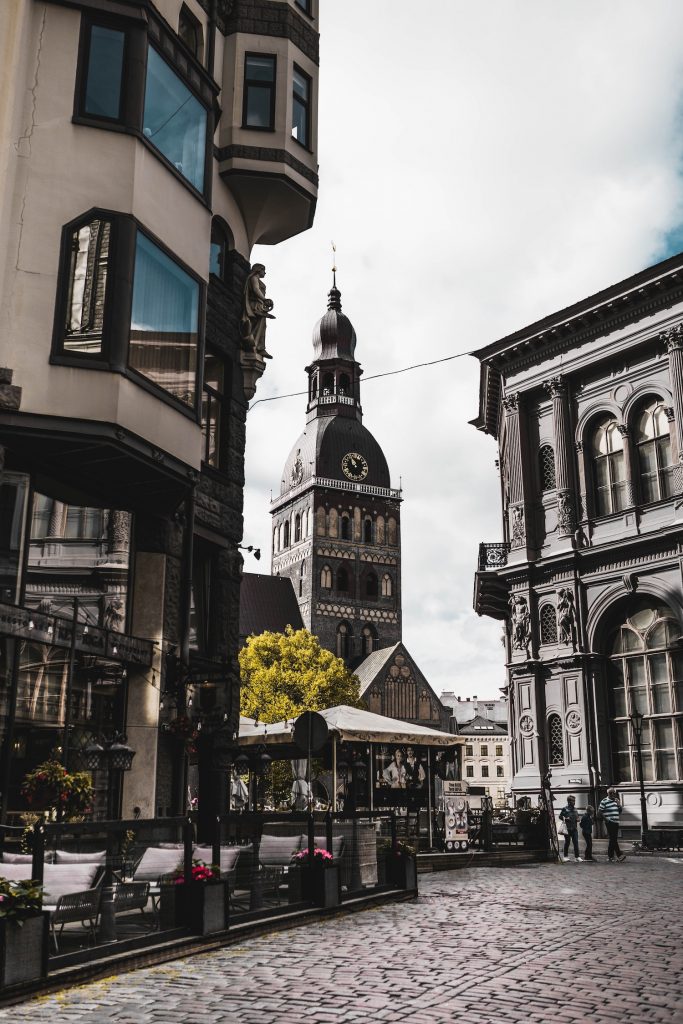 Meet the Team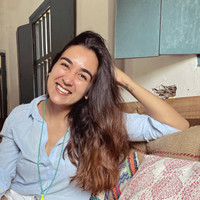 Simran
Simran is a solo traveller and has explored many parts of the world. Her idea of travelling is to immerse oneself in the local culture, heritage, food, art, music and it's people. For this trip, she has curated unique experiences for you.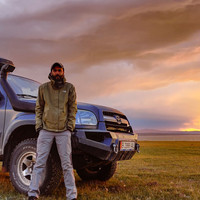 Bharat
Bharat has lead expeditions across India, Central Asia, South East Asia and Europe among other places and lead an overland trip all the way from New Delhi to Siem Reap in 2019.