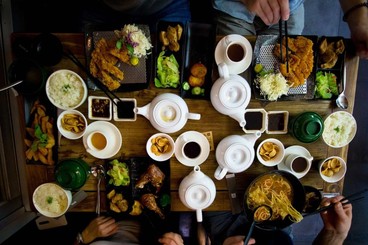 Food Journey
Hot Pot, Picnics in the middle of rain forests, night markets and fine dine!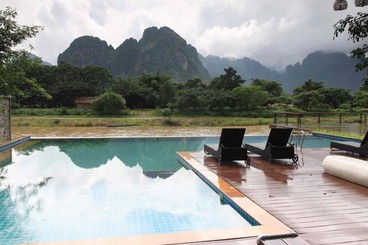 Unique Stays
From luxury hotels, to bamboo huts in rain forests, an ideal mix of luxury and adventure.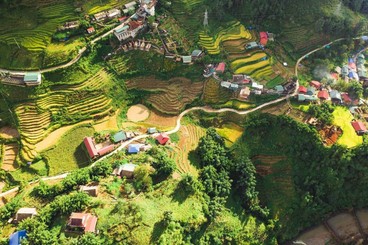 Rain forests
Drive across open dirt tracks through beautiful rain-forests through the Mekong delta
Itinerary
A day by day plan
Arrival at Vientiane
Stay: Crown Plaza (or similar)
Arrive in Vientiane, and relax at your luxury hotel. Head out for a tour of the city and experience the vibe of the capital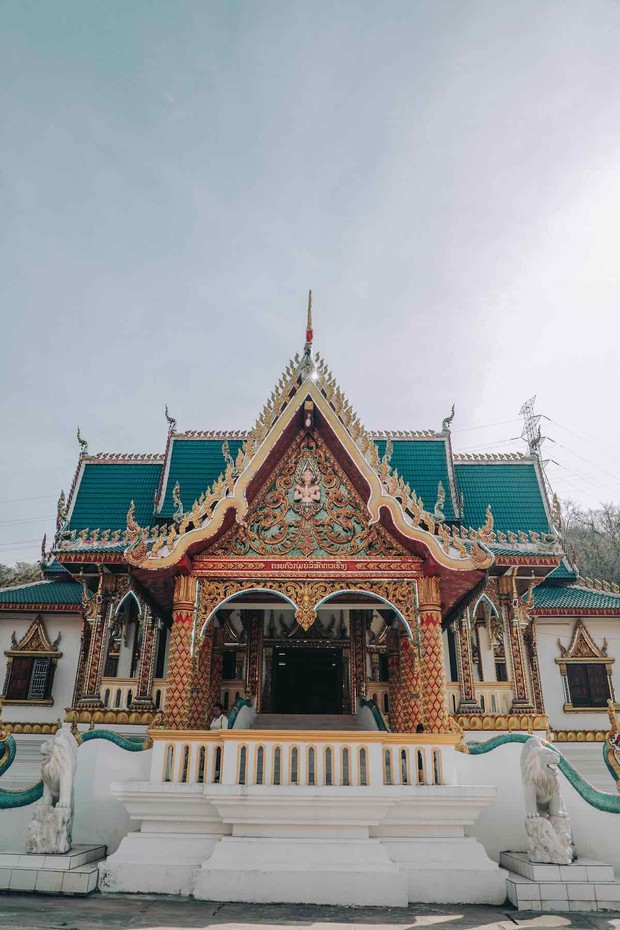 Vientiane - Xayaboury
Stay: Guest House
A ferry crossing over the Mekong and a drive through a national park to make our way to another small village.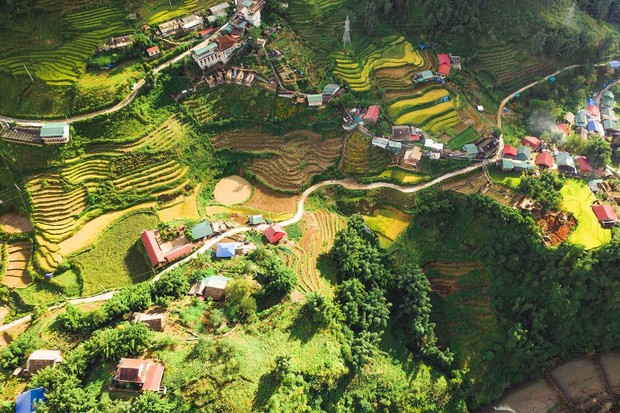 Xayaboury - Luang Prabang
Stay: Avani +
2 days of adventure followed by luxury, a visit to the Kuang Si Water Falls, and a sunset cruise down the Mekong!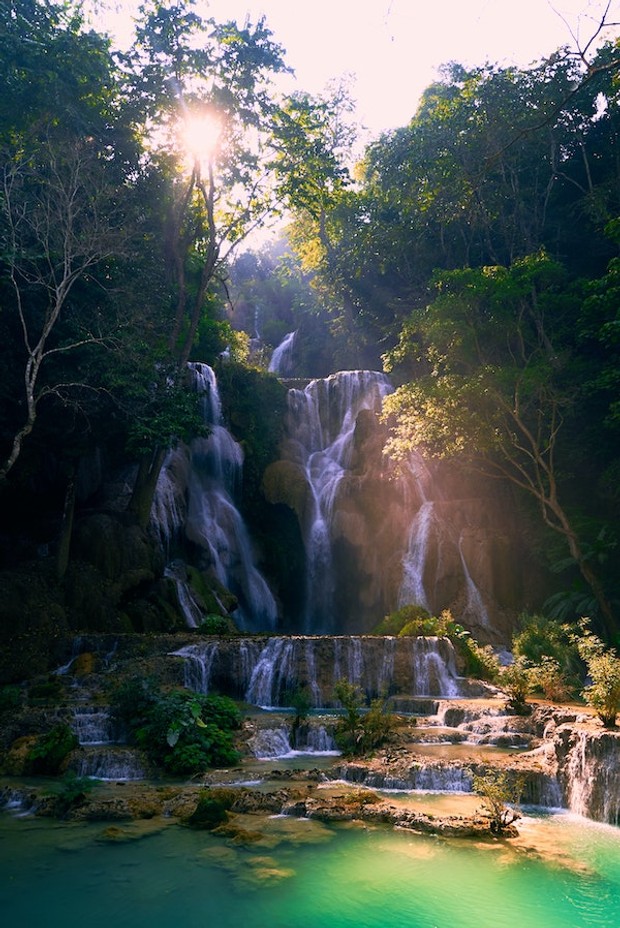 Luang Prabang
Stay: Avani +
Explore the UNESCO World Heritage town, visit local monuments, explore the night market and a famous Hot Pot dinner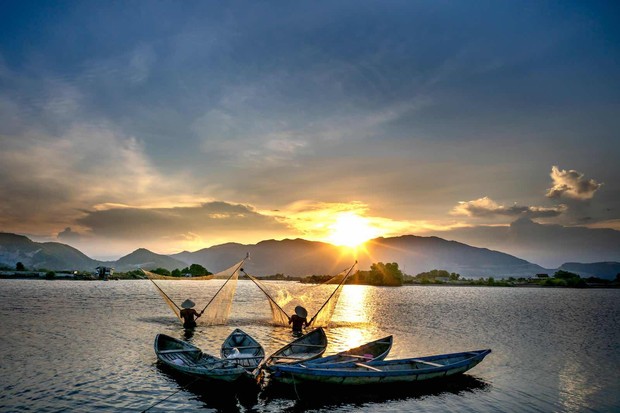 Luang Prabang - Phonsavanh
Stay: Vasana Plain of Jars
A beautiful drive through minority hill tribe villages all the way to the eastern part of the country.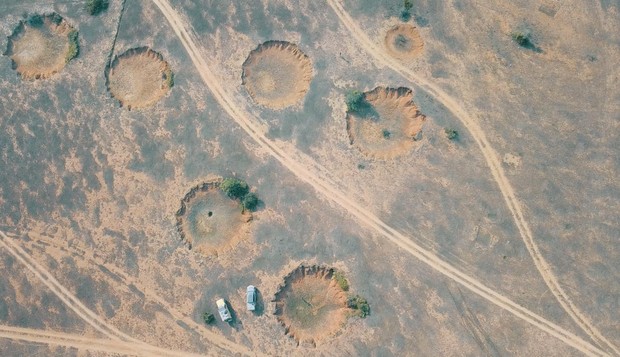 Phonsavanh
Stay: Vasana Plain of Jars
We explore the history of the civil war. Laos became the most bombed country in the world during the 1970's!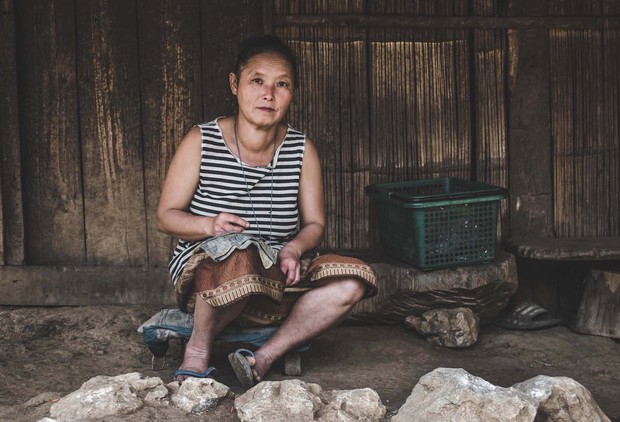 Phonsavanh - Vang Vieng
Stay: Inthira
Visiting an ex secret CIA air base, another river cruise and ending our day at the beautiful city of Vang Vieng!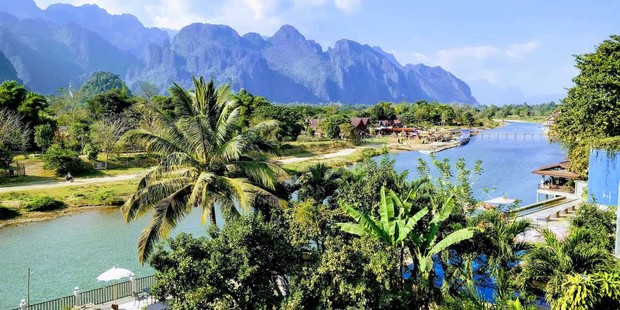 Spend the day relaxing, cycling through paddy fields, kayaking through a rivulet with a backdrop of limestone mountains.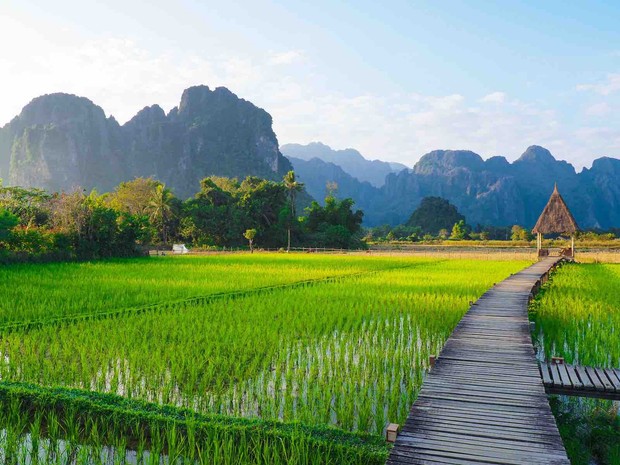 Vang Vieng - Vientiane
Stay: Crown Plaza, or similar
Drive back to the capital with a stop over at the world famous Pak Ou Caves! A night out to have some fun!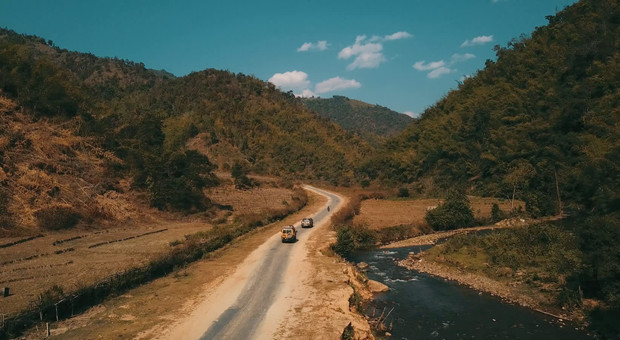 Fly home, or speak to our team to extend your trip with a visit to Siem Reap or Bangkok.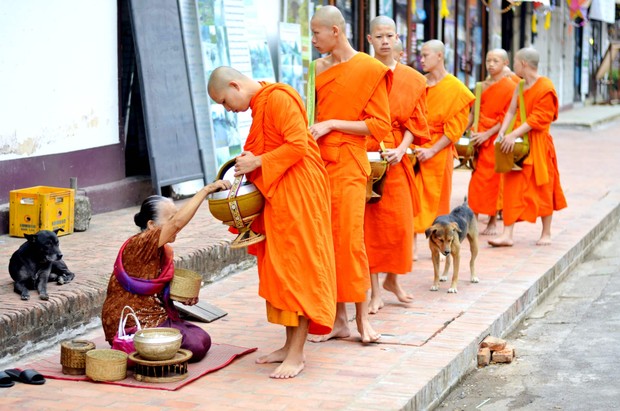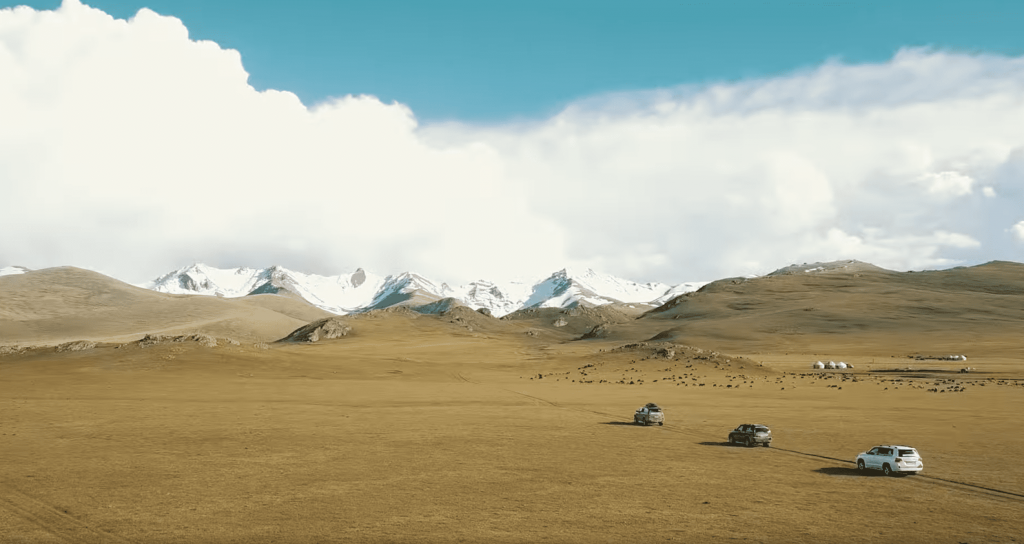 Meet the Team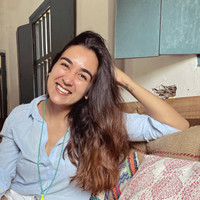 Simran
Simran is a solo traveller and has explored many parts of the world. Her idea of travelling is to immerse oneself in the local culture, heritage, food, art, music and it's people. For this trip, she has curated unique experiences for you.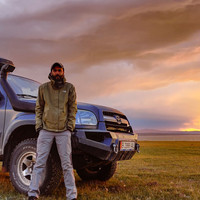 Bharat
Bharat has lead expeditions across India, Central Asia, South East Asia and Europe among other places and lead an overland trip all the way from New Delhi to Siem Reap in 2019.